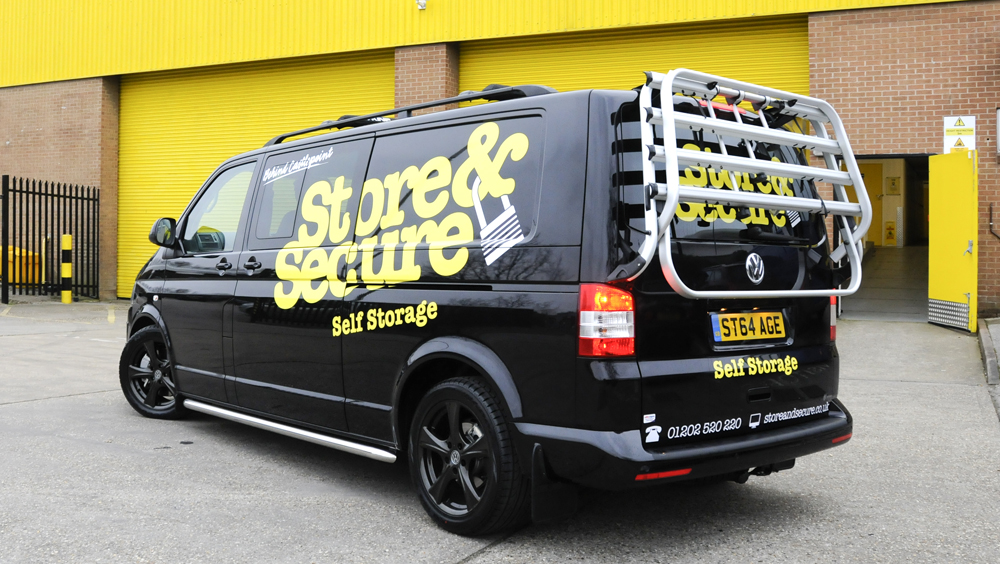 The end and beginning of the summer and winter months is the time you find a declutter is ultimately compulsory in order to have some space in your home. With the warm air of summer comes an influx of new clothes and accessories, fans, garden furniture, BBQs and those impractical holiday souvenirs. When winter bares its cold face, Santa comes to visit with a ludicrous amount of gifts as well as those fancy plates you save for once a year and the 20-tog duvets resurface!
Save space with seasonal storage

Rotating items from season to season can become tiresome; traipsing through the unorganized mess in the basement or trying to remember where you placed that Christmas tree is becoming a yearly tradition. If this resonates, then it's time for seasonal storage! Seasonal storage is a great way to easily store and secure your things and keep your home clutter free, with the ability to easily retrieve them when the time comes.
Steps to successful seasonal storage
The first step is to round up all items you won't need for the upcoming season and find a bin bag and a storage box, which a storage company like Store & Secure can provide. Start by going through each item, asking yourself if you would need it next year. If the answer is no, then throw it in the bin bag. If yes, begin to place items in your storage box in an organised fashion. Grab some boxes from our Box Shop, including bubble wrap, cardboard boxes and moving boxes in Bournemouth & Basingstoke.
It may sound like a lot of work, but when you retrieve your things the following year, it will be a pleasure to find a beautifully organised storage box with everything easily retrievable. Once your storage boxes are packed and the blow-up pool and sun loungers are in the boot, you can drop them into your personal storage room, collect last season's items and return to an organised, seasonal home!
Store and Secure offers seasonal storage as a storage company in Bournemouth and can assist with all of your storage needs. To find out more, call us on 01202 520 220 or email info@storeandsecure.co.uk.