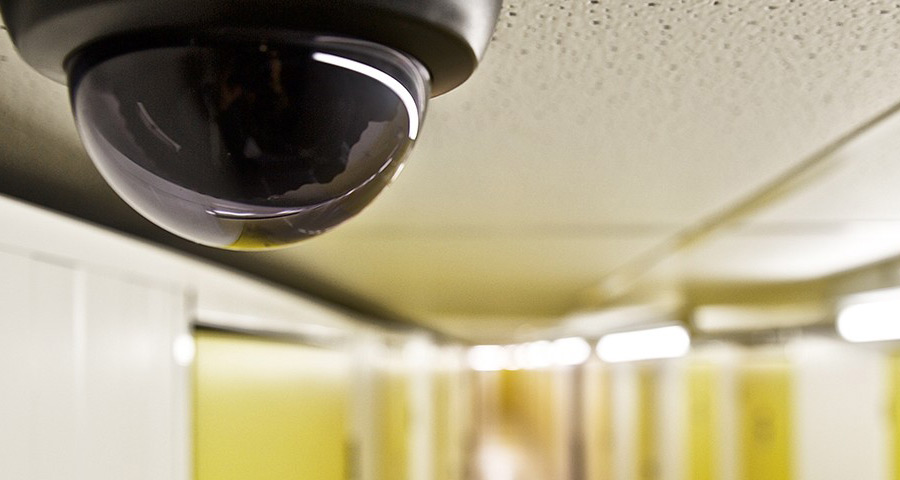 Thinking about self-storage, but not sure if its right for you? Read why storage units are one of the safest ways to store your personal belongings and how you can find the right self-storage service for you by Store & Secure.
Find A Secure Self Storage Company
Not all storage companies have the same level of security. If safety is important for you, be sure to speak directly to your potential storage manager about the security methods they provide.
At our self-storage units in Bournemouth & Basingstoke, the security of your items is our highest priority. We have dedicated staff present on-site, 7 days a week. All our self-storage units are monitored by a qualified security company with 24/7 CCTV.
Are The Storage Units Well-Maintained?
Before signing a contract, always ask to see the storage unit for yourself. Keep a close eye out for any pests or uncleanliness. Any signs of damp, stains or insects may cause damage to your belongings.
Storage Units Are Weatherproof
One of the main advantages of personal storage units is their weather resistance. Unlike leaky attics or weather-exposed sheds and garages, our self-storage units in Basingstoke and Bournemouth are kept clean and free from damp, leaks and sunlight.
Keep An Inventory
If you are planning to store items long-term, it is easy to forget what you have and where. Maintaining your own record of items is a great way to keep track of what you have in storage. If useful, you can take photos of your important items to help you remember.
Who has access?
Due to their high level of security, storage units are very rarely a target for thieves. To reduce the risk of theft, Store and Secure require customer ID and proof of address before allowing anyone access to a storage unit.
Want to know more about personal or business storage in Bournemouth or Basingstoke? Contact Store & Secure today or call us on 01202 520 220 (Bournemouth) or 01256 444 455 (Basingstoke).