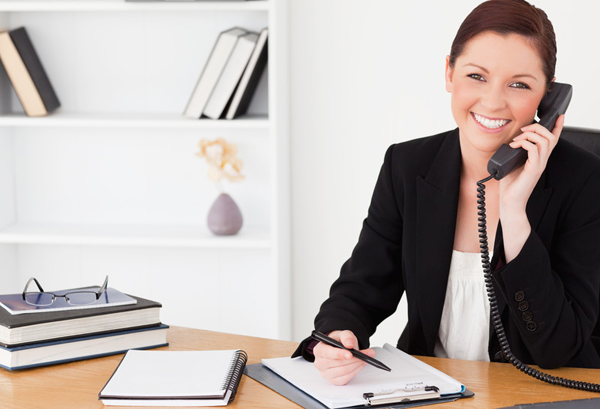 We will shortly have a 270 sq ft service office available in our business centre at our self-storage in Bournemouth facility… interested?
Rent is low-cost and it includes energy, rates and CCTV security! Not to mention free parking (and lots of it) and 24/7 access. And there's no long-term contract, so your business will get everything it needs for one price, in one place, without having to sign a long lease.
Another perk of our serviced offices is a dedicated reception area that can accept packages so you don't have to worry about who signs for what! You can collect any visitors you may have from the reception area, with complimentary tea and coffee available. Plus we offer optional mailbox and rooms for business storage in Bournemouth.
No, it's not too good to be true… these are very real benefits from renting an office with us. If you'd like to visit and see the office, or just talk about options, please call Lucy or Sophie today on (01202) 520 220 or e-mail us.  More info…
Learn all about our business storage in Basingstoke and self-storage in Bournemouth options. Drop us a call on  01202 520 220 (Bournemouth) or 01256 444 455 (Basingstoke) and we will find the best solution for your company.