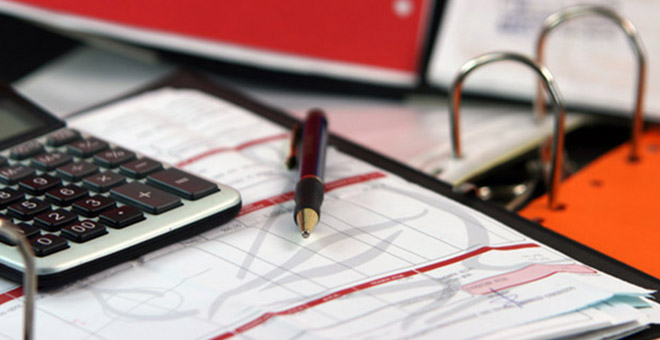 Looking for serviced offices in Bournemouth to rent? Look no further than Store & Secure! We offer fully serviced office accommodation in Bournemouth and with sizes ranging from 100sq ft to 1000sq ft you won't run into any problems, regardless of your business size.
Available 7 days a week
You can access our serviced offices 7 days a week and take advantage of the free parking available on-site. Serviced offices are a brilliant way of holding a flexible office working space without having to sign a long or bulky lease.
Highly secure
If security is an issue that you're concerned about when looking for a serviced office in Bournemouth, you need not worry with Store & Secure. Our site is fully staffed during opening hours with CCTV operating throughout and monitored 24/7.
Need a safe place to receive mail and packages? No problem. That's part and parcel of our serviced office package.
Near to home
Another great thing about our Bournemouth serviced office facility is the location. You can find us just behind Castlepoint which means that not only can you get to work easily with the multiple transport amenities such as bus stops, you also have a wide selection to choose what you'd like for lunch! Take Sainsbury's, Asda, or a Boots Meal Deal to bring to the desk or make it an afternoon out with the office and sit down at Nando's or Frankie & Benny's.
Store and Secure is an award-winning self storage facility for both the UK and Europe (FEDESSA). To find out more about our serviced offices in Bournemouth drop a line to a member of our team: email info@storeandsecure.co.uk or fill in our contact form. Alternatively you can call us on 01202 520 220 to discuss your requirements.