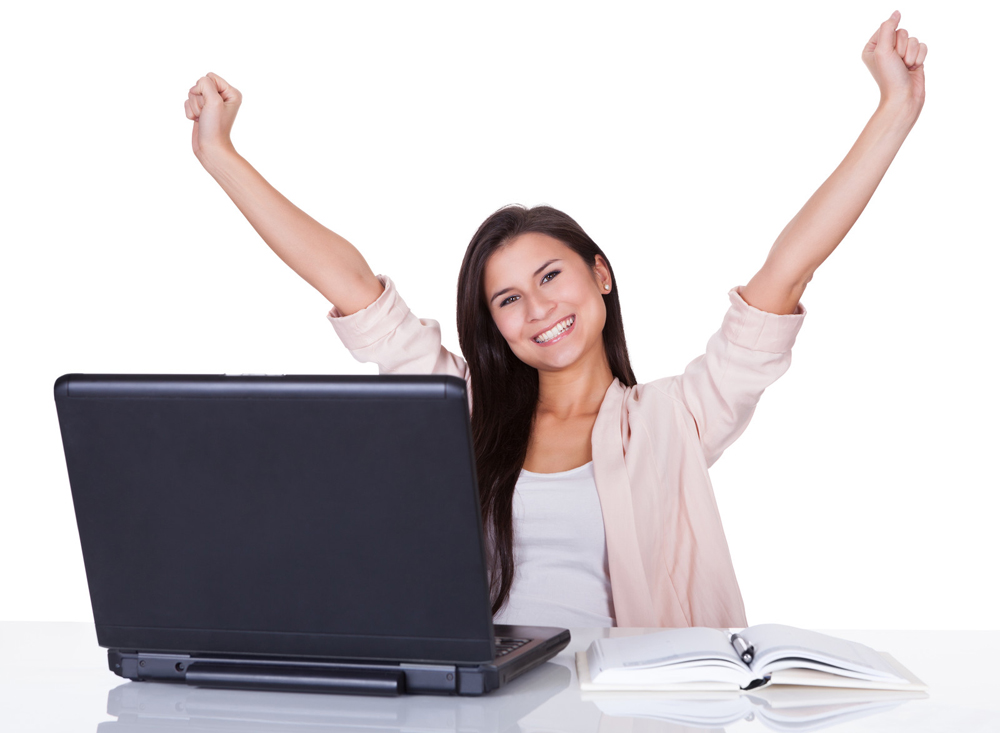 While working at home is a great way to start a business, it can become a bit lonely and difficult to find enough space – which is where serviced offices come in, like the lovely shiny serviced offices in Basingstoke and Bournemouth.
It's great sometimes to have other people around… to bounce ideas off and network… even cross-sell with a variety of other businesses within the same building. You don't only find start-ups or small businesses working in serviced offices – you are just as likely to find the division of national organisation in the office next door.
Everything laid on
A big benefit of our serviced offices is the reception area. All post and deliveries will be collected there for you, so you can avoid any disturbances. And guests can use the waiting area with complimentary tea and coffee.
All this too!…
• Air conditioning and central heating
• Tea & coffee, kettle & kitchen
• Bathrooms
• Office furnishings
• Telephone and computer systems
• Lighting, cleaning and maintenance
• Free parking
Everything's covered in a single, consolidated invoice monthly, which includes rent, business support services, building maintenance, electricity and more. No hidden extras or nasty surprises. Consolidated billing also saves you accounting time and effort.
Flexible
Of course, a serious reason to hire a serviced office is flexibility it gives them; it's essentially a pay-as-you-use space. Tenants are able to expand and contract as they wish, usually at very short notice. This can be beneficial to businesses when times are good and they need more space quickly, or when it needs to contract. Whereas, conventional leases, which typically last for 10 or 15 years, tie businesses to their offices. So if space requirements change, they are unable to adjust without incurring significant costs, administrative issues or delays.
It gives you more options – you could hire an office for one person or a whole team, for a week, month or as long as needed. You only use and pay for the space you need, working in the most effective way for your company.
Security
Security is becoming an increasing problem for business, but thankfully, our serviced offices takes care of that with CCTV, intruder monitoring and 7-day-a-week staff ensuring your office and contents are kept safe.
For more information on office space available at Store & Secure in Basingstoke and Bournemouth, on 01202 520 220 (Bournemouth) or 01256 444 455 (Basingstoke).
---