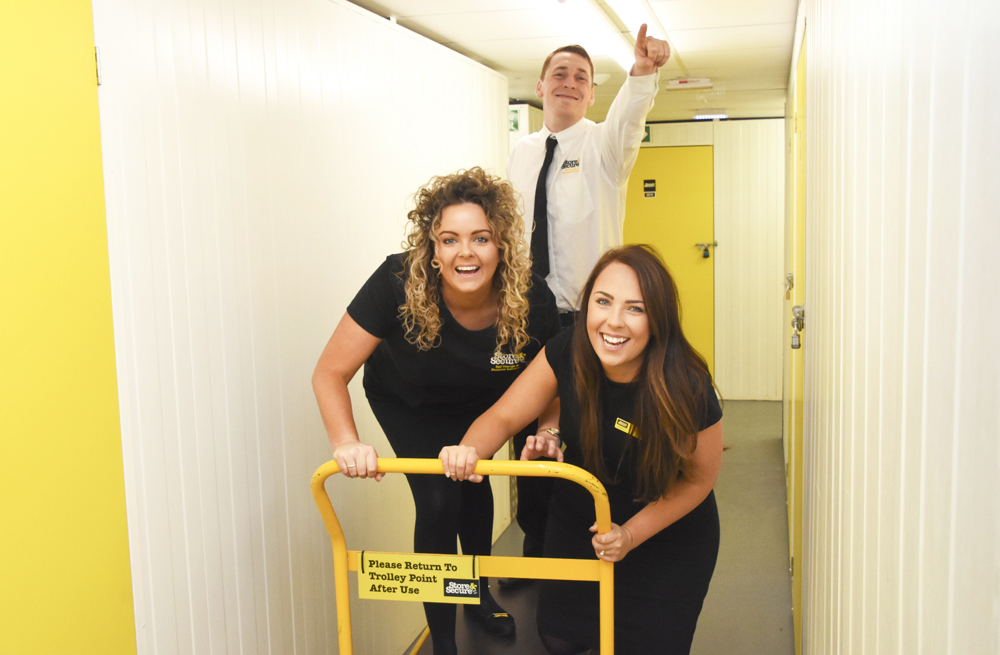 We are so excited! Our storage company in Basingstoke and Bournemouth, Store & Secure, has been selected as one of five finalists in the hugely competitive UK Independent Facility of the Year Award for the fourth year running!
In 2014 we won the category for the UK… and then for the whole of Europe.
Self-storage companies entering the awards are judged on various aspects, including what makes the business stand out from the crowd and how it meets the needs of its local market. Plus things like how well the business is performing, customer service and what investments have been made for its future.
The winner of this year's SSA UK awards will be announced at a special dinner event on September 21 in Birmingham… we'll be there! The winner, will then go on to the European Self Storage Awards in Berlin on October 18. We will be sure to let you know how we get on!
If you want to know more about our business storage in Basingstoke or self-storage company in Bournemouth, contact our team today on 01202 520 220 (Bournemouth) or 01256 444 455 (Basingstoke).