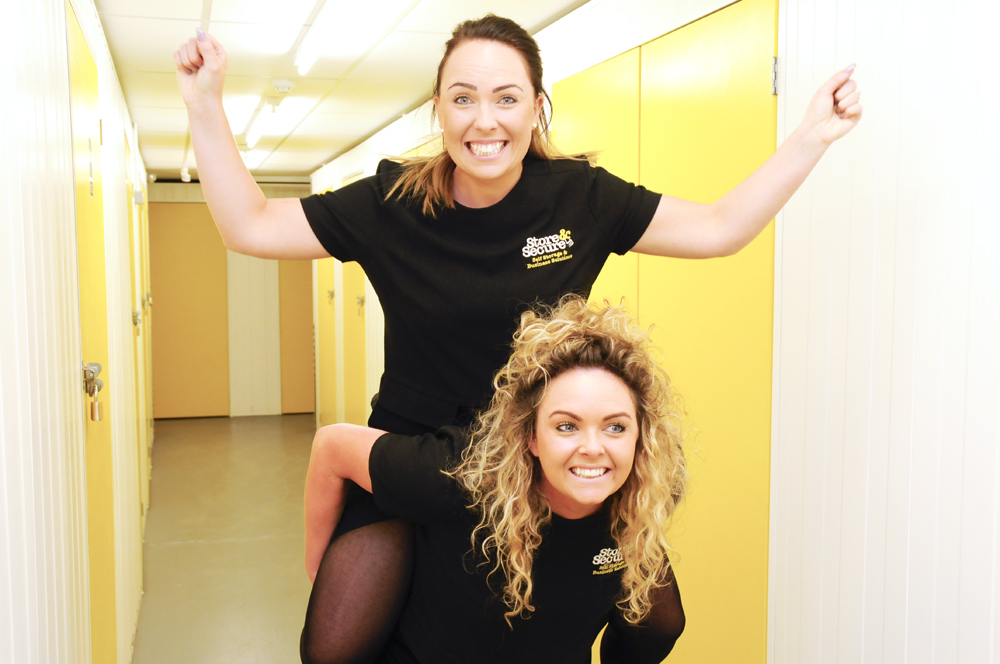 We entered this year's UK self-storage industry awards and guess what… our Bournemouth self storage store has been selected as one of just three finalists in the section Best Independent Facility UK!
Our family-run company – run by sisters Lucy and Sophie Maidman and dad Brian – has now been shortlisted to the final for three years running… and won the category in 2014 for both the UK and then for the whole if Europe.
The winner of this year's Self Storage Association UK awards will be announced at a special dinner event on September 15 in Manchester… we'll be there!
Self-storage companies entering the awards are judged on various aspects, including what makes this business stand out from the rest and how it meets the needs of its local market. Plus, or course, things like how well the business is performing and what investments have been made for its future.
If anything, our professionalism and business systems have matured and are even better than before, so we've got a great chance to bring home the trophy. Wish us luck!

To learn more about our services at Store and Secure self storage in Bournemouth and Basingstoke, contact us today.