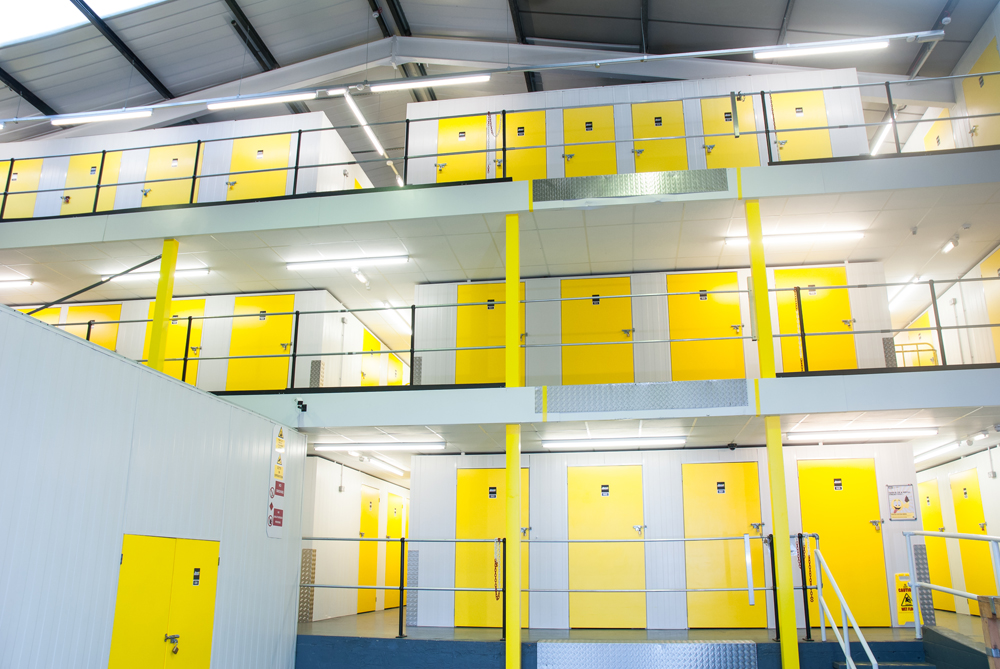 One of the most common questions we get asked is 'What size storage unit is the best for me?'. But this will depend on what you want to store! At Store & Secure, we want your storage experience to be as easy as possible. Read our breakdown of storage unit sizes below to learn more.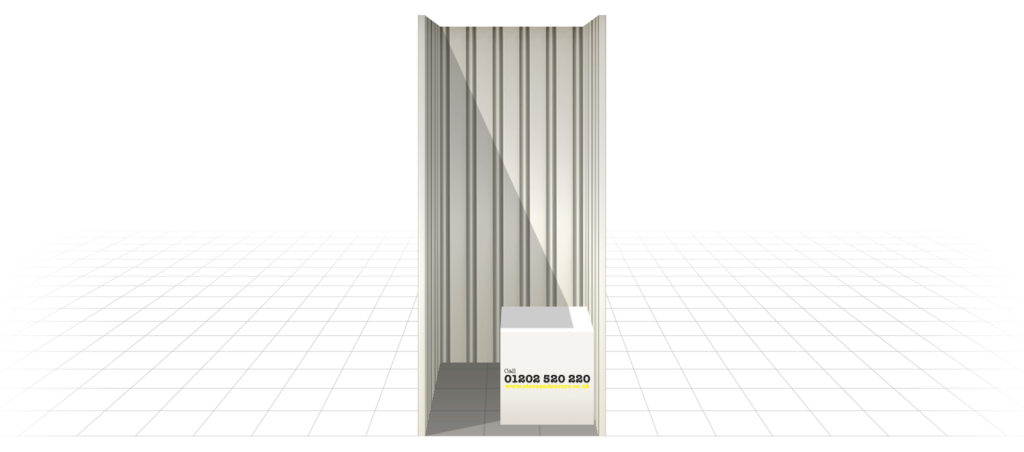 Small business archives
If you are looking for business storage in Basingstoke or Bournemouth, a small 10 sq ft storage unit may be all that you need! This storage unit is about the size of a large wardrobe and can fit roughly 25 medium sized boxes. Just right for storing your old archive documents!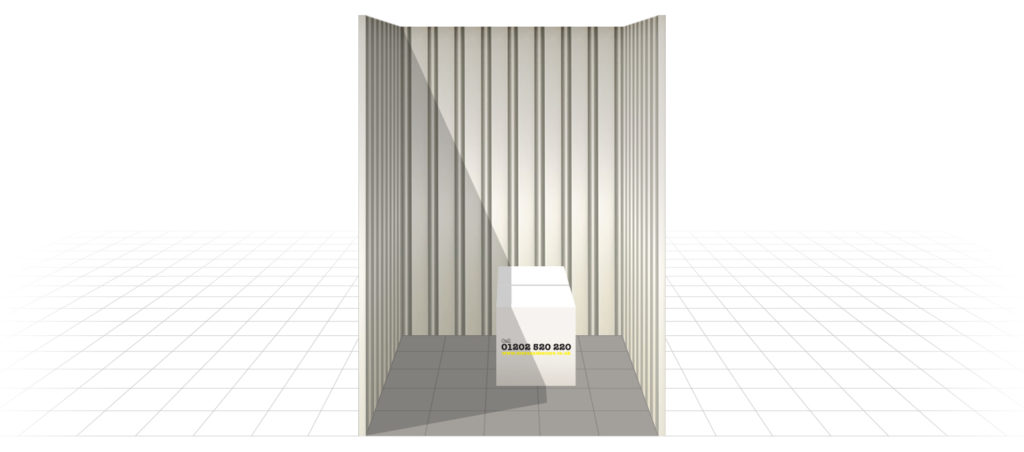 A household appliance or two
Do you only have a washing machine and a couple of boxes to store? The 25 sq ft storage unit option may be the best for you. This is one of our smaller storage units but large enough to store a typical garden-shed worth of items (about 54 medium sized boxes).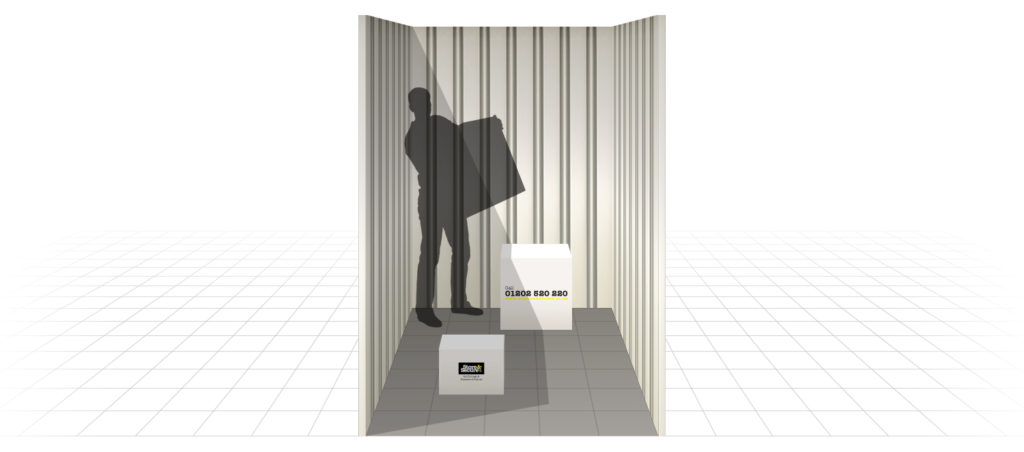 Moving Flat
If you need to store the furnishings for a small apartment, consider our 35 sq ft storage unit in Bournemouth or Basingstoke. This space can hold the contents of a studio or 1 bedroom flat (96 medium boxes).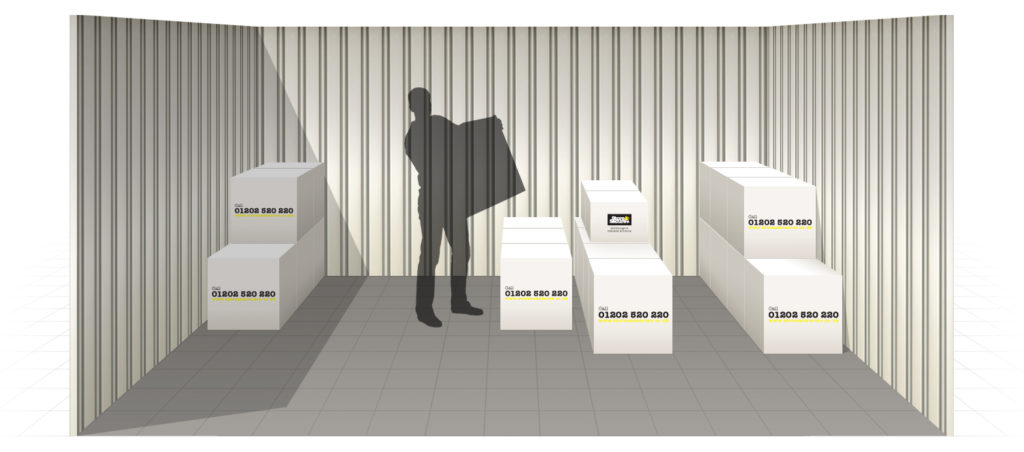 Moving House
Need to a store a whole family home? You'll find plenty of space in our 150 sq ft storage unit. This large storage unit can hold the contents of an average four-bedroom house, about 6 whole transit van loads!

Stock Overflow Business Storage
You can fit an impressive 920 medium sized boxes in our 400 sq ft storage unit. This is the perfect option for businesses or wholesalers who need a lot of space for a large overflow of stock. If you need business storage in Bournemouth or Basingstoke, call us today to find the best sized storage unit for your needs.
And that's not all! We have a wide range of storage unit sizes. Read our handy self storage size guide to find which size unit best fits your storage requirements.
If you are still not sure, speak to a member of our friendly team at Store Secure self storage in Basingstoke or Bournemouth on 01202 520 220 (Bournemouth) or 01256 444 455 (Basingstoke). We are always happy to help and will give you our expert opinion on which storage unit is best for you.