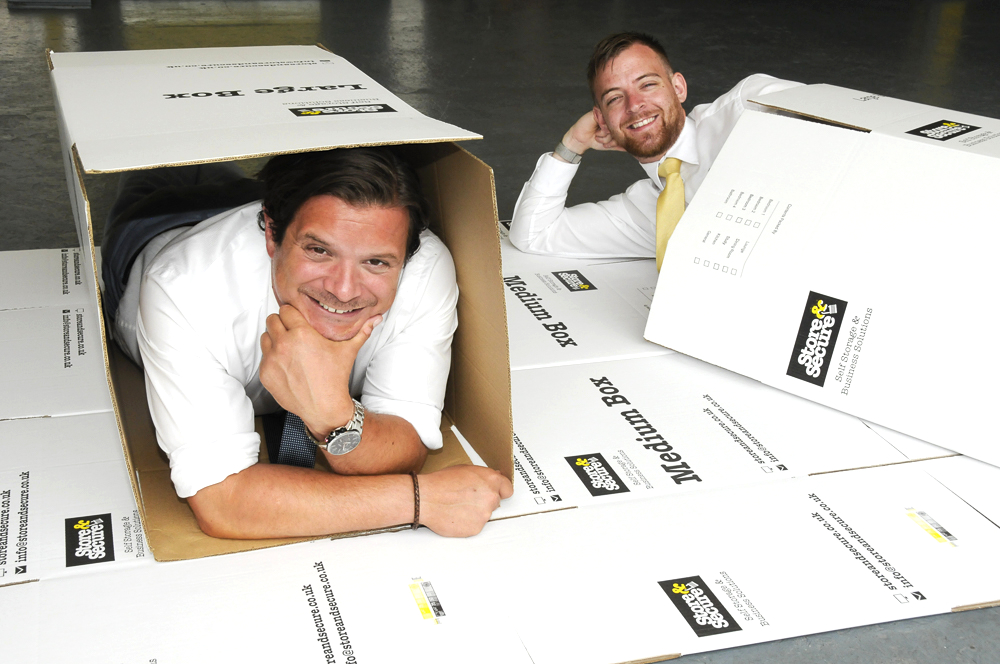 Never ones to be accused of dozing on the job, all our staff are excited to be taking part in the YMCA's Big Sleep Easy on November 16, when they will sleep rough to raise funds to help combat homelessness!
Store & Secure will also supply loads of cardboard boxes for other participants to sleep on and under.
The annual event is an opportunity for individuals and local organisations to help the YMCA raise both awareness of homelessness and vital funds to support their work combatting it. To do this, participants get sponsored to spend a night in cardboard shelters alongside other fundraisers. Last year, almost £25,000 was raised by 100 people! 
In recent years, YMCA Bournemouth has kept around 200 individuals safe from homelessness each year. It provides 108 beds as short-term supported housing for men and women between the ages of 18 and 65. And it offers one-to-one support for our residents and equips them with the skills and confidence they need to stay safe from homelessness over the long-term. 
Would you like to get involved and sleep a night in a Store & Secure cardboard box too? Contact sheena.dayman@ymcabournemouth.org.uk or on 07824 333505 to receive an info pack. Then, simply ask family, friends, clients and colleagues to sponsor you or your staff using our online payment gateway… and sleep rough for the night! If you can't take part, why not become a sponsor?