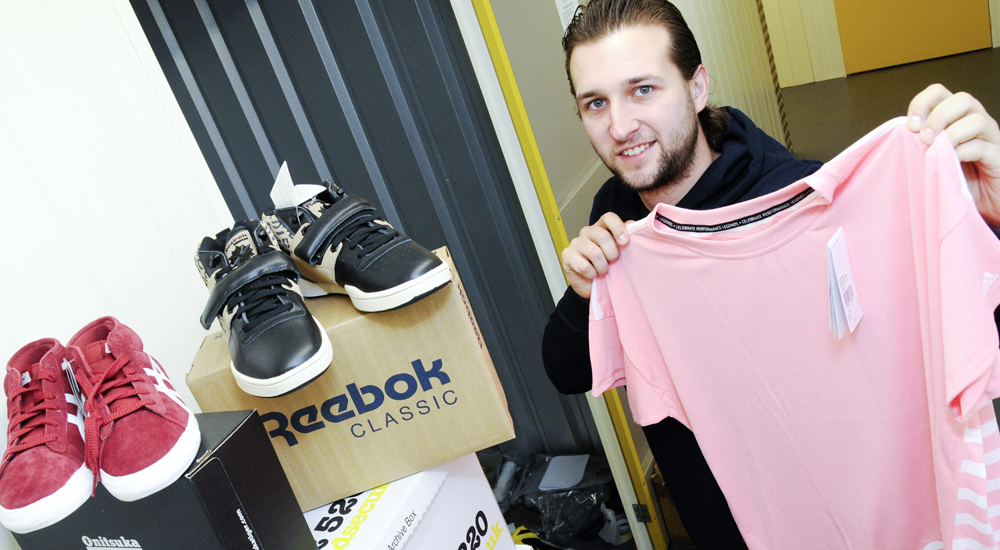 The first glimmer of sun means spring is just down the road. Out with the winter comforts – it's time for a spring clean to get your house & home as fresh as the outdoor breeze. That means de-cluttering with these few tips and hints in Store & Secure's guide to spring-cleaning room by room!
The Bedroom
The switch between the seasons often results in a switch between the things you need to keep in the bedroom. Swap the thick, high-toggle duvet for a thinner, spring-friendly cover that will keep you just right through to the summer. Your wardrobe is likely to alter too – no need for the winter beanies and thick overcoats; box them up and discover more space. You might even have bigger things that need moving, like heaters and lamps. Don't clog up the attic with these items that you know you'll need in another 10 months or so – this is what household storage was made for.
The Lounge
Start in the lounge by welcoming the longer daylight hours into your home. Let there be light! Any heavy-duty curtains or blinds that were previously keeping out the winter winds and woes can be replaced by lighter curtains that allow a breeze when the window's open. Wrap up the fireplace accessories that often take up precious room, and winter-warming rugs, cushions and blankets are better off out the way than suffocating your lounge space. No matter how much you need to move out, household storage is flexible and cost-effective according entirely to your space requirements – those rolled up rugs will definitely fit.
The Office
Stacks of paper upon stacks of paper – that's the usual sight for a well-used office. Be ruthless. Any paperwork that is no longer currently useful can be thrown away. Better yet, if you think you might need it again, consider archive storage for cheap and effective ways of keeping your paper in order. For that sensitive documentation, you'll want to be safe rather than sorry; Store and Secure offers secure shredding in Bournemouth to properly dispose of work and letters that might contain information you don't want others getting hold of.
Let Store and Secure de-clutter your home by utilizing our self-storage units in Bournemouth. To request a quote for your spring-cleaning stowaways, get in touch with us via telephone on 01202 520 220 or via our online quote form.