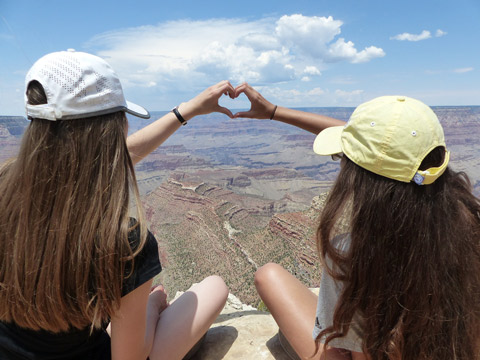 There are many great reasons to take a year abroad. Widen your horizons, volunteer for a good cause or just to party in another country! But preparing for such an adventure can be hard work. Read on to find out why self storage can take the stress out of starting your Gap year.
No more room at home
Many parents downsize or restructure their household after their kids go off to uni. But there's no need to worry if your parents already converted your old bedroom to a study or guestroom. Save your folks your space by keeping your personal belongings safe in self-storage in Basingstoke.
Store your stuff for your final next year
If you are travelling before your final year, you don't want to lug all those weighty books home and back again. Keep them in your uni town and they will be there waiting for you in the new school year. Personal storage is also a great way to keep all your home essentials in one place, ready to move into your final year student accommodation.
Travelling as Group? Share storage space!
Whether your whole squad is going with you, or just you and your best friend travelling together, consider sharing a self storage unit in Bournemouth. Sharing a storage unit can save you money. Learn more about our range of options for student storage in Bournemouth.
Keep your stuff safe
Traveling for months on end can be a long time for your personal items. No one want to come back from a great experience to find all their clothes have got damp in their parent's attic over the winter! All our storage units at Store and Secure are clean, cool and dry- perfect conditions to store your stuff!
Want to know more about storage in Bournemouth or business storage in Basingstoke? Contact our friendly team for a quote or call us on 01202 520 220 (Bournemouth) or 01256 444 455 (Basingstoke).