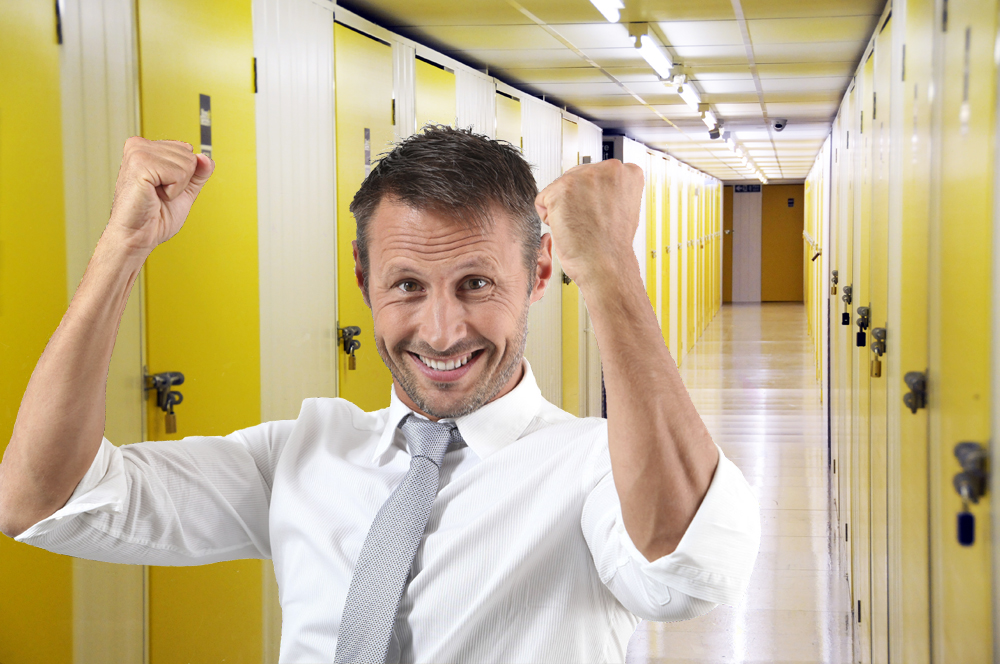 We can announce that Store & Secure self storage in Basingstoke continues to grow, with a marked 50% increase in turnover over the last 12 months.
Since virtually doubling our size with another 27,000 sq ft of storage space for businesses early last year, that second phase of our business is now almost fully booked with business customers. Many are benefiting from our new, larger self-storage units and the fact that there are no extra business costs such as electricity and rates.
Much of the expansion is due to being able to offer businesses what other self-storage and business storage in Bournemouth companies cannot provide. The package we have developed for businesses allows them to operate with minimum of fuss, expanding and contracting with their space requirements to fit their stock requirements. And they love our free services such as goods-in and out which frees up a lot of time for them.
We are particularly helping start-ups and expanding small online businesses, selling on the likes of Amazon and eBay. We have expanded, because they have.
Another plus that has helped expansion is undoubtedly the recognition and publicity that came from winning the EU self-storage facility of the year award in 2014… even as a small company ourselves.
If you want to learn more about self storage in Bournemouth or business storage in Basingstoke, call a member of our friendly team today on 01202 520 220 (Bournemouth) or 01256 444 455 (Basingstoke) to learn more.