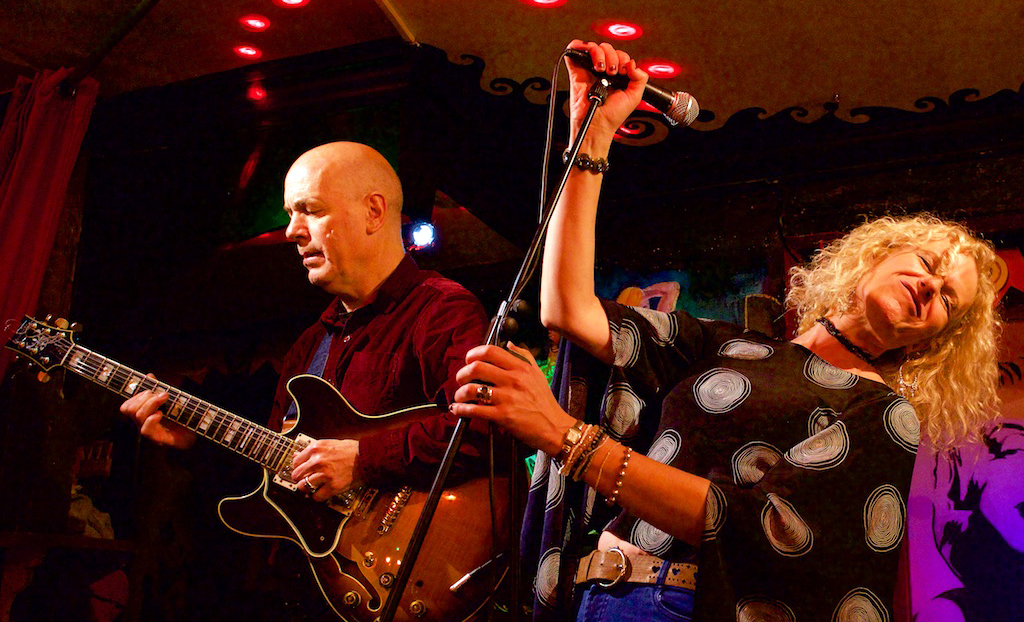 Always keen to help a good cause, our Bournemouth self storage facility provides free space in its secure lock-up for a trailer belonging to Stompin' on the Quomps, the hugely popular – and non-ticketed – smooth jazz festival in Christchurch.
This years event takes place on Saturday August 6 in the picturesque surroundings of Christchurch Quay – and in its 22nd year is proud to announce headline band Lola's Day Off.
Packing a wicked punch the band stormed the nation with a sonic cocktail of fusion, rhythm & blues, hip-hop, jazz, and deep funk grooves. Joining the event will be Australian born vocalist Georgia van Etten, whose refreshing creativity and rich vocal tones have wowed audiences across the globe.
"With this wealth of musicality, love and energy to get your heart pounding, your hands clapping, your body moving and your feet stompin', Stompin' on the Quomps 2016 promises to be one of the best in the events 22 year history", said Adrian Dwyer, chairman of the event.
"A major event such as Stompin' on the Quomps requires a surprising amount of equipment, so it is really important for the long term success of the event that we have a safe and secure storage for equipment that would be costly to replace. The staff at Store and Secure could not be more helpful, and are a delightful team to work with."
Further details are on facebook and website http://stompin.org
It's an amazing free event and we highly recommend you get there on Aug 6… we love it!
To partner with Store & Secure or find out more, please get in touch!