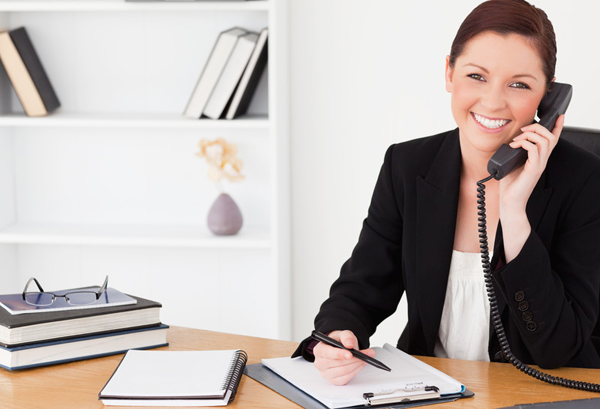 Moving home can be a hectic time. With so much to consider, it's easy to forget the basics like what you'll need before, during and after the move. That's where our handy moving & storage checklist can help to ease the process and make your move that little less hectic!
Preparation
Here are some things you can tick off your list before you move:
Sort and de-clutter your home.
Contact gas, electric, water, internet, phone and TV companies about change of address & contract.
Inform the bank of your change of address, along with standing orders etc.
Tell friends and family of the move and new address.
Organise for mail to be re-directed.
Empty & defrost freezer and perishable foods.
Move excess furniture into self storage.
Arrange for a locksmith after move-in date
Arrange a box of immediate essentials (toiletries, bed linen, food etc.).
Hire removal vehicle and transport for moving out and moving in day.
Purchase packing essentials
Packing Essentials
Things you'll need on the days leading up to the move:
Cardboard boxes
Packing tape
Bubble wrap
Plastic sheeting & dust sheets
Chair, sofa and mattress protectors
Permanent markers & stickers
Newspaper
Spare bags
Toolkit
Store and Secure can assist you during your moving process. As a storage company in Bournemouth, we have flexible, safe storage ideal for acting as a middle point during what can be a stressful time. Furthermore, we also have packaging supplies & removal company connections to ensure your process is as smooth as possible. Get in touch with us via telephone on 01202 520 220 or via our online contact form.