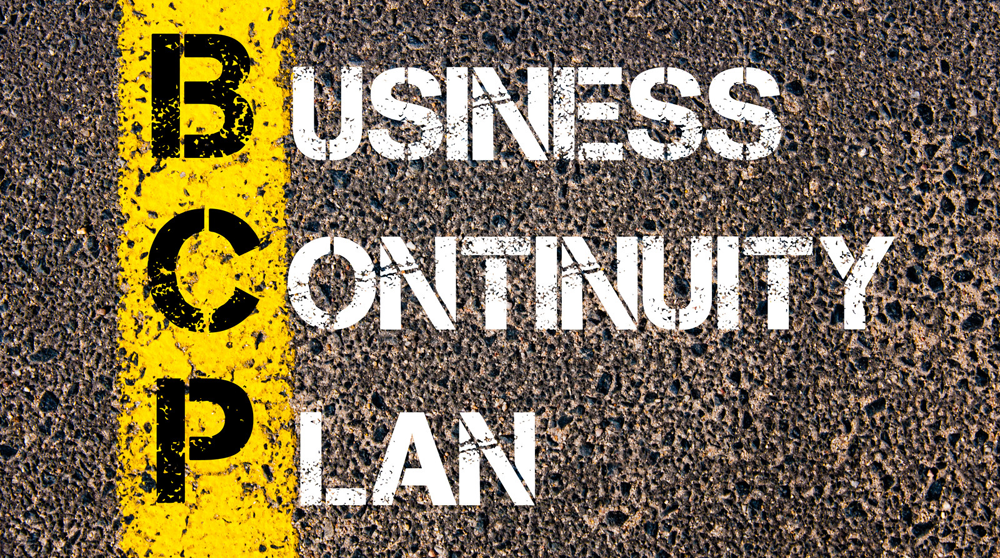 Don't forget to include business storage in your business continuity plans, just in case a disaster strikes.
And, gulp… if you don't have a plan in place, it's probably time you did! Why? It gives you flexibility to survive changing conditions; it makes any company you supply more confident in your ability to deliver; it benefits your income stream in times of stress; and it makes dealing with disasters less stressful and easier.
OK, you may not be located in an area liable to flooding, but there are lots of potential disasters that could hit your organisation – from key equipment failure and massive loss of stock, to legal actions against you, data loss and cybercrime.
By the way, there's a great seminar on cybercrime at our Bournemouth facility on April 20!
So, while you're setting out roles and responsibilities for key staff members in case of emergency, listing contingencies to enable your activities to stay operational, and producing clear emergency procedures to ensure that safety of employees is a top priority… don't forget you'll need somewhere to temporarily store your stuff!
Learn more about business storage in Basingstoke and Bournemouth by calling 01202 520 220 (Bournemouth) or 01256 444 455 (Basingstoke).
---