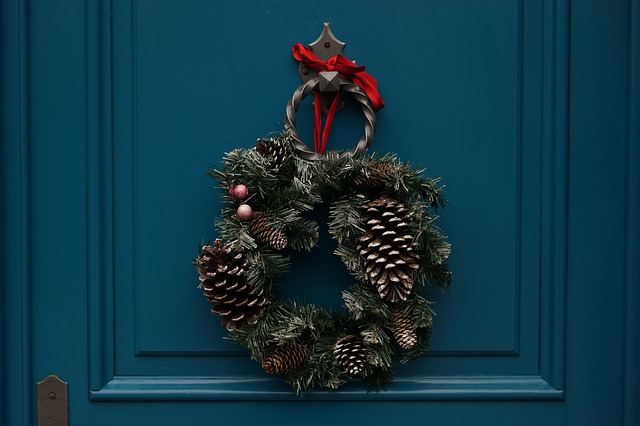 Although we're not ready to take our decorations down just yet (we only just put them up!), it's a good idea to think where they will all go after the Twelfth Night.
Wrap up your tree
Ah, the joys of faux Christmas trees! No needles, no sap and no helpful 'watering' from the family pet. But artificial trees do have the slight drawback. They need to be stored throughout the year.  The best way to preserve your tree is to shrink wrap it with clingfilm. The protective film keeps it clean and compact until you unwrap it next December.
Hang your wreath in your cupboard
Keep your Christmas wreathes looking fresh from year to year by storing them in a secure plastic dry-cleaning bag. If you don't want to risk your wreath being crushed by your other decorations (or anything else that gets put in the loft!) hook the bag to a hanger and keep it at the end of your clothes cupboard. Easy! If you find there is simply not enough space in your loft, why not take a look at our self-storage in Bournemouth? We have plenty of space in our storage units ready and waiting to keep all your decorations safe until next year.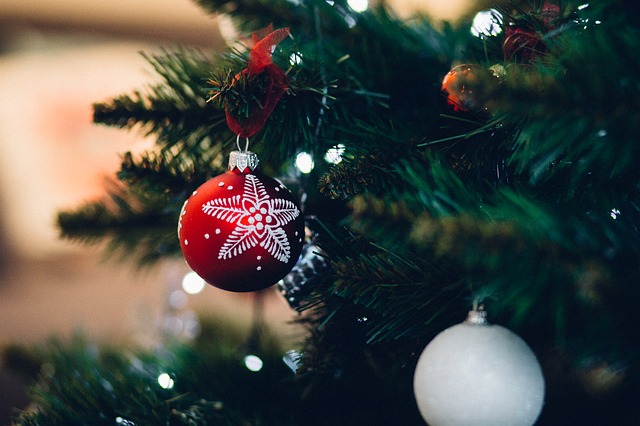 Recycle food containers
No one wants to open their stored decorations only to find a favourite ornament or heirloom decoration has been broken. But luckily there is a cheap fix! Keep hold of any food storage boxes and leftover plastic cups to keep your ornaments individually protected. We find round baubles fit in egg boxes particularly well!
Store tinsel in water bottles
Whether you are a fan of tinsel (the tackier, the better!) or the subtler bead garlands for your tree, untangling either can be a nightmare. The solution? Store each trimming in a water bottle and they won't get tangled amongst your other decorations.
If you are running out of storage space at home and want to know more about Store & Secure's self-storage in Basingstoke and Bournemouth, call us on 01202 520 220 (Bournemouth) or 01256 444 455 (Basingstoke) or complete our simple online form.