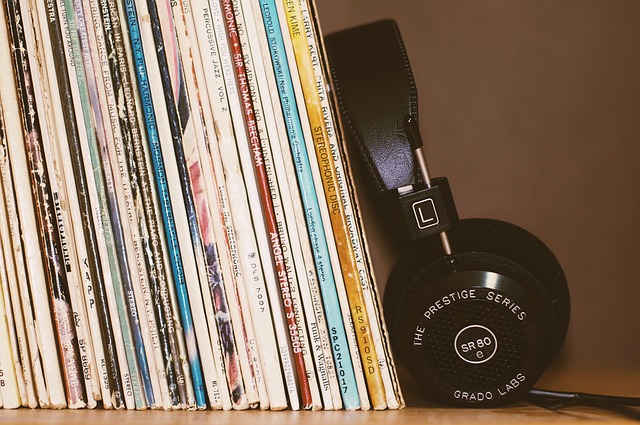 We know how important your personal record collection can be. Whether you have invested a lot of money into your collection or simply don't want to damage your personal favourites, read our guide on how to keep your records in their prime for years to come.
Hard Plastic Boxes
Cardboard boxes may be cheap, but they will not protect your records for long periods. If you are moving your collection into self-storage in Bournemouth or Basingstoke, invest in hard plastic boxes for safe, long term storage.
Keep It Clean
Dust, grime and grubby fingerprints are a record collectors worst enemies. Keep yours pristine in a clean environment. Avoid the temptation to clean them with an old t shirt or your sleeve! Instead, invest in a record cleaning brush to quickly and easily brush away dirt and dust.
Use Plastic Sleeves
To protect records when they are not playing, purchase plastic inner sleeves. These act as a protective barrier between the paper cover and the record. To protect the vinyl card sleeve, use outer sleeves. Be sure to buy soft outer sleeves with excess room to prevent the artwork sticking to the plastic.
Stay Out Of The Sun
We love to see cool vinyl artwork on display. But if you have vintage records you wish to keep in mint condition, ensure that they are kept away from the sun. Sunshine can damage a record's artwork and the heat can warp the vinyl. Keep your records in self-storage units to keep them away from harmful UV rays.
Store Records Upright
Records must be vertical to stay in good condition. If records are left slanted or on their side, they can warp over time and distort the sound.
If you would like to know more about self-storage in Basingstoke or business storage in Bournemouth, contact our call our team 01202 520 220 (Bournemouth) or 01256 444 455 (Basingstoke), or fill in our quick contact form.