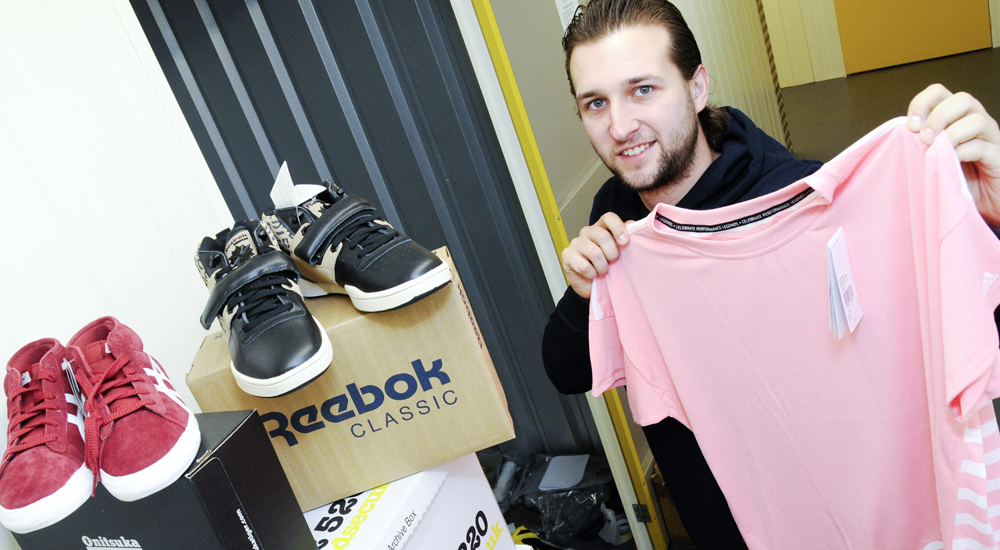 We all need ways to make space in our home, and one of the most effective and efficient ways to do this is with clothes. Why have drawers full of clothes you don't wear for half the year when that household storage space could be better utilised, day in day out?
At Store and Secure in Bournemouth, we've put together this handy little guide to storing your clothes effectively and securely, so that when you dig them out again, you won't be astonished by the new glaring hole in the intimate area of those jeans…
DO clean your clothes before you place them in your boxes. Dirty or stained clothes that are not cleaned for a long time could become permanently ruined. Also ensure clothes are fully dried as you don't want to pack anything that is damp.
DO dry clean delicate clothes before storing them. You can separate them with a sheet of tissue paper if they're very fragile or even put them in their own sleeves or cases.
DON'T use starch on clothes before storing them. This will attract insects.
DON'T use mothballs with your clothes. Their smell can infiltrate fabric permanently, which means that thick knitted scarf you love now smells like your great aunt Philly.
DO pack your clothes in airtight plastic boxes. This will keep insects and other pests from worming their way inside.
DO make sure your boxes are clean and dry. Moisture, mildew and mould won't build up if there isn't any present in the first place.
DO store your things in a cool, dark, dry place.
A storage unit from Store & Secure is the ideal location to stash your out of season clothes. Clean and safe, your possessions will come out in the exact condition that they went in.
Call us now on 01202 520 220 to find out more about self storage or fill in our contact form and we'll get back to you as soon as possible!