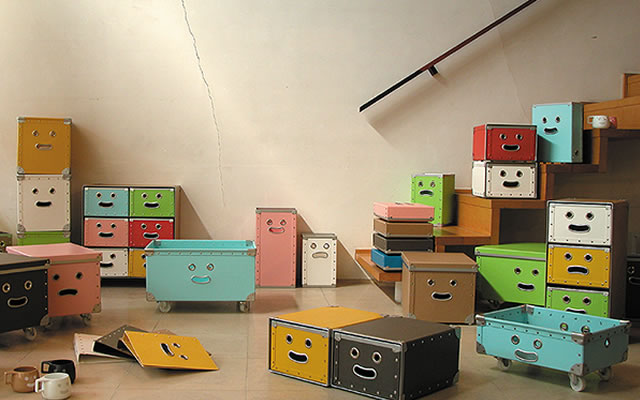 When the warm weather starts drawing to a close, it's time to think about packing away your summer wardrobe. Read our expert tips and learn the best ways to store your summer clothes so they are fresh and ready to use next year!
Rotate your wardrobe by season
Packing away your summer clothes may be a little daunting at first. But storing your unneeded summer gear gives you extra storage space for your new Autumn/ Winter wardrobe! You can store as much as you like in our personal storage in Bournemouth until the end of the season.
Roll rather than fold
Folding clothes that are kept in storage boxes for a long time can cause permanent creases. Consider rolling each item before packing them in a box.
Label your boxes
Clearly labelling each box will help you easily find your summer clothes when you bring them out for the warmer weather. Check out our self storage Box Shop to stock up on packing material essentials.
Wash clothes before you store them
It is important to make sure all clothes are washed before they are put into our storage units in Basingstoke or Bournemouth. Stains or dirt can be difficult to clean after being stored away over the winter months. Consider laundering your clothes and removing any stains with a stain remover.
Keep it cool and dry
In Winter, attics and garages can be damp, which can cause your stored clothes to mildew. Clothing and other household storage should be kept in a cool environment, away from damp and sunlight to protect your possessions from damage.
Consider where to store it
A reputable self storage company in Bournemouth or Basingstoke is the ideal place to store your seasonal wardrobe. Store & Secure storage units are cool, clean and dry. You can even access your storage unit 7 days a week (if you need that perfect summer outfit for your holiday!).
If you would like to learn more about Store & Secure's personal storage or business storage in Basingstoke and Bournemouth, please contact us or call 01202 520 220 (Bournemouth) or 01256 444 445 (Basingstoke).