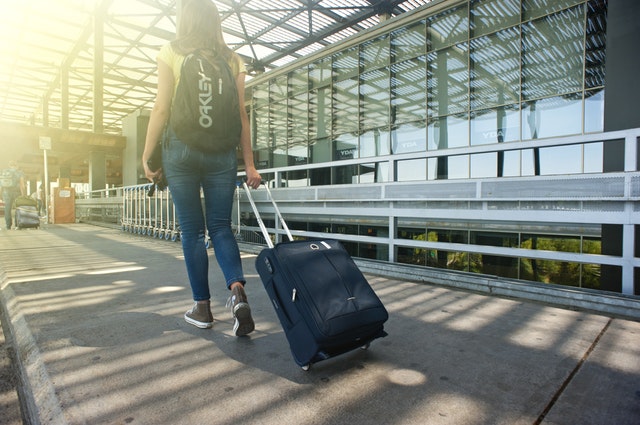 You've just got back from the most amazing year of your life. You've met new people and explored the world. But now it's time to get your head back in those books and start your final year of uni. Here's where to start:
Give yourself some time
Don't rush too soon into 'business back as usual'. Take some time to digest and enjoy being back home. Give yourself plenty of time to move your stuff back to your uni accommodation. If you have kept your possessions in self-storage in Bournemouth, they will be safe and ready for you when you want to collect them. You can learn more about student storage here.
Hold your nerve
It can be easy to get overwhelmed when your return from a gap year. Coursework deadlines and exam dates come in thick and fast. But your gap year wasn't all beaches and cocktails. There were times when you needed to be organised and keep calm in stressful situations. Continue that resilience in your final year and you'll do just fine.

Plan your next trip
You now have plenty of travelling experience under your belt. When you have time aside from studying, keep your spirits up by focussing on which exotic location to visit next! If you plan to travel for a long period, consider self-storage in Basingstoke or Bournemouth and rest assured your items will be secure while you are gone.
Start thinking about your future
You may have no idea what you want to do after uni, and that's ok. If you are considering starting your own company, think how business storage in Bournemouth or Basingstoke can help. Our storage units are ideal for holding stock or archiving documentation.
To learn more about self-storage or business storage in Basingstoke and Bournemouth contact us or call the Store & Secure team directly on 01202 520 220 (Bournemouth) or 01256 444 445 (Basingstoke).