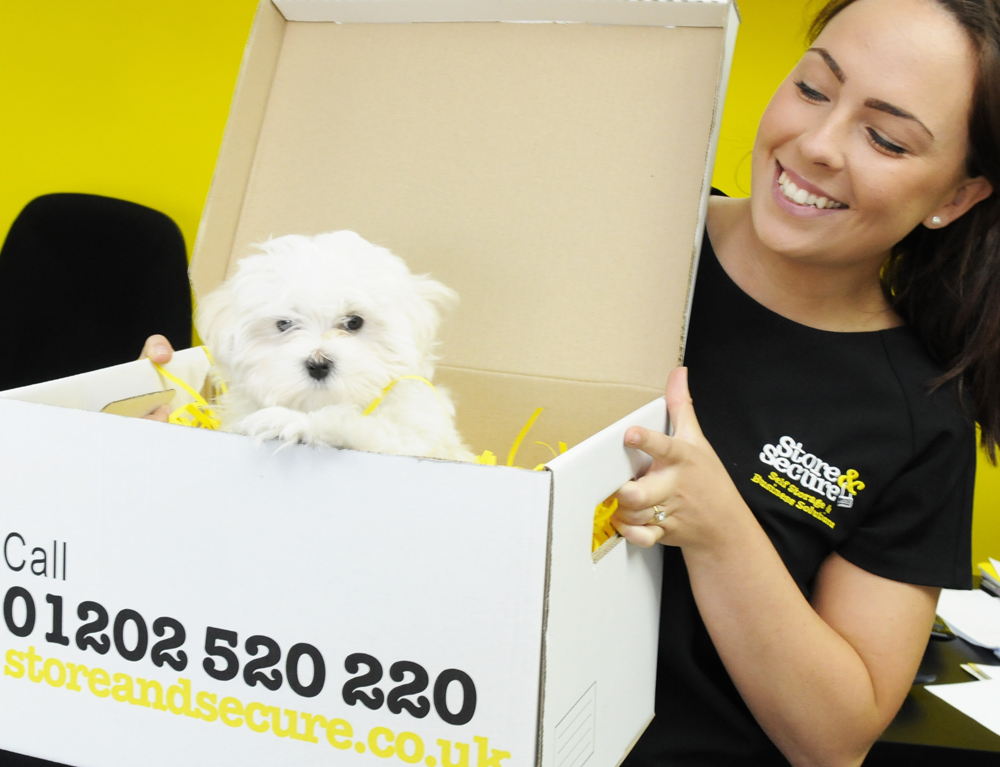 You'd be surprised at how much self-storage can do for you, especially as an effective and convenient option for when those new challenges arise. Whatever the reason or occasion, storage solutions are there to lend that extra bit of room whenever you need it most. Here are just a few of the top reasons you might need self-storage:
Moving house or home can be a difficult period of transition; whether you want to store your possessions before moving into a new home, or merely want to free up some space in the house to help sell the property, a storage unit can act as your middle man as you balance in the middle of a move. Furniture storage in Basingstoke and Bournemouth is a great solution if you can't move in straight away.
Freeing up space as your family expands can be the ideal alternative to finding a new home all together. Clear out that spare room of old coats and items that you rarely need but want to keep, and rehouse them into a storage facility to transform your home's space.
The beach isn't as fun in the winter; that bucket, spade and 10 foot rubber dingy isn't going to be used until next year so why not relocate all your seasonal supplies into a storage unit to hibernate until the sun comes back. That goes for the box of flip-flops and swim shorts too. You may even want to find a new place to keep your sports equipment, such as surfboards or windsurfers.
Collections or memorabilia can carry extra value, but also mean extra room. Keep all your own collectibles in one, easily accessible location at a storage facility. There's room to expand too – as your collection grows so can your storage space. You can even purchase specially made units to keep them in tip top condition.
You can keep just about anything in storage units, which is why so many people take to protecting their vehicles in a facility. Your recreational boat, bikes or cars can be tucked away from the elements when you don't need them, removing that need to maintain them frequently.
Students can take advantage of self-storage as a means of keeping your belongings close by and all together. If term is over and you need somewhere to store your possessions for the summer break, a storage unit is the stress-free, ideal answer to a tricky situation.
Combine these reasons with the fact that Store & Secure storage in Bournemouth is highly secure and always accessible, and you've got the perfect answer to those little challenges life throws your way. We've recently launched more self storage in Basingstoke with all the same features. To talk about your storage needs or to find self storage prices for Basingstoke or Bournemouth, call 01202 520 220 (Bournemouth) or 01256 444 445 (Basingstoke) or contact us online.