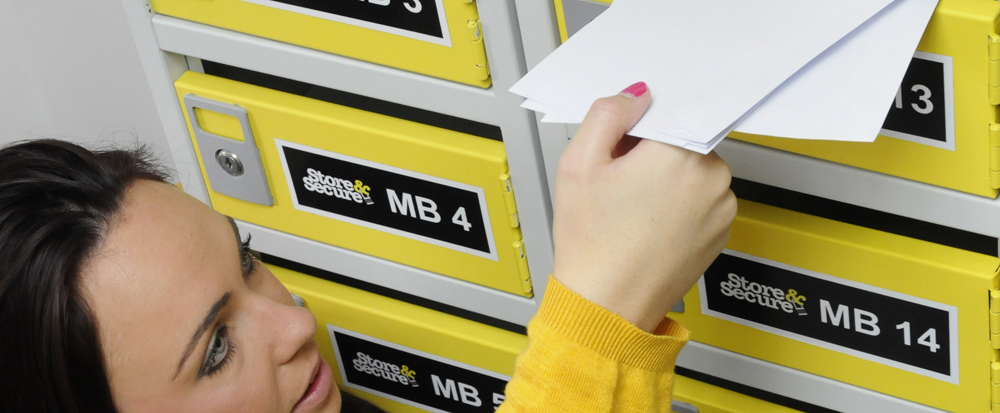 Too many companies are leaving themselves wide open to identity fraud because of a cavalier approach to the disposing of documentation.
That's the view of our Managing Director, Brian Maidman.
October was UK Fraud Prevention Month and identity fraud is now at unprecedented levels, affecting organisations and companies as well as individuals.Fraud costs the UK economy an estimated £16 billion a year. There were 130,706 confirmed cases reported to the National Fraud Database by CIFAS, the UK's fraud prevention service, in the first half of 2012, up five per cent on the second half of 2011.
Brian said the figures were sobering:
"We know that identity fraud is on the rise and the latest figures give us some idea on the scope of the problem.It's a real warning about just how seriously companies need to take the disposal of their documentation in a confidential and secure way. Not doing so can leave a company facing dire consequences. There is a mixture of complacency and laziness about the issue of identity fraud," said Brian. "Many companies just think they won't fall victim but they are putting their head in the sand."
A recent survey undertaken by Ipsos/Mori revealed many firms are not taking basic precautions and others are unaware of the legal requirements on them regarding disposal of data, particularly under the Data Protection Act 1988.
Brian Maidman said his company provided a thorough and secure shredding service, all completed in-house with a detailed audit trail. The process has been accredited with British and European standards for the secure destruction of confidential material. Each bag of shredded documentation is given a unique serial number tag and the client receives a certificate to confirm it has been destroyed. The entire process, which Brian describes as "seamless" is filmed on CCTV and takes place in a secure room. Everything is completed on site and all staff are CRB checked. Maidman's also offers archive storage.
Brian said:
"It's quite apparent that many firms have absolutely no idea what happens to their documents when they are collected and taken away for disposal. For all they know it might be burnt in a field or thrown into a lock-up or a shed. It's surprising just how many companies don't take the threat seriously because they do not believe that losing private information will have an impact on them. A high number of smaller companies have poor awareness about the legal requirements for storing, keeping or confidential data in their industry. This has to change if we are to mount a serious challenge to the huge problem of fraud. Every business needs clear policies to combat identity fraud."
Disposing of documents is also about good housekeeping, as well as security, said Brian.