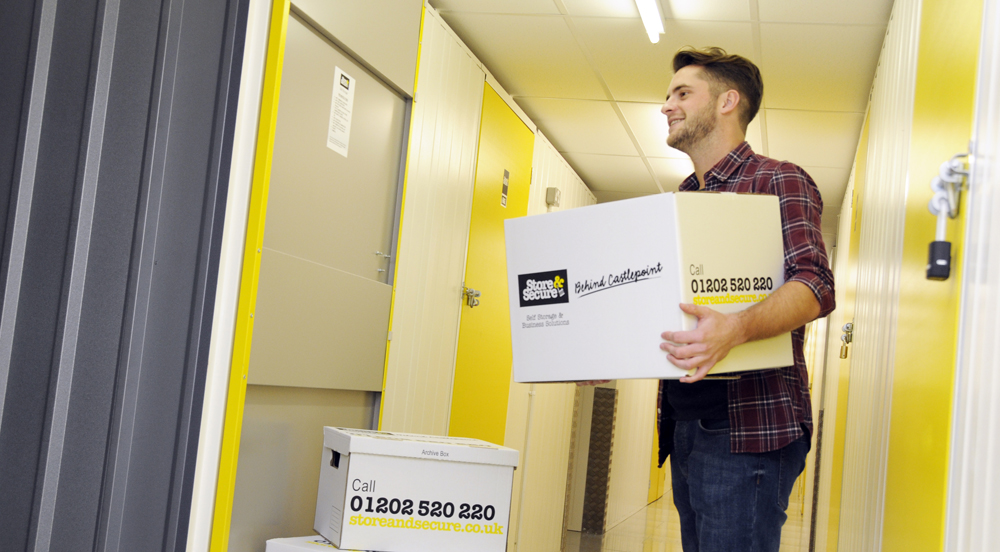 We've all been in the situation where we say to ourselves, "I threw away that item and then I ended up needing it." The need to keep hold of things is in all of us.
Research estimates that three million Britons never throw any household items away – even if they are no longer of use. But what are the reasons why items can never leave us?
Nostalgia
The most common reason to keep any item is sentimental value. Nostalgia becomes a key for having something that is close to our heart and its emotional meaning increases over time. Mementos of happy times with friends and family are all likely storage items.
Emotional
There are things that we just can't let go, based on the fact that they may be forgotten about forever. Many of us don't want to let go to pieces of our life as they represent who we are and what we've achieved. From the trophies won at school to the certificates achieved on a business level, they all say who 'we' are and destroying would mean a part of you is somewhere else.
Value
From the gift handed down from an elderly relative to a piece that has been in the family for many years, the essence of items increasing value over time, means that while it may not necessarily have a place in the home, it might well be worth something in re-sell value..
Economical
In times where many of us don't have enough financial resources to regularly obtain new possessions, still keeping items in a safe place for the next season, such as the summer wardrobe, becomes economical sense.
Future Use
Alongside the need to recycle, environmental reasons and to reuse for a future date, rather than throw away, items that can be used for personal or professional projects have their place.
Never Part
According to website Netcycler, 49% of 2,000 adults surveyed, keep items because they do not know how best to get of them. Many of us just can't bear to part company.
These are just some of the reasons why people are reluctant to throw things away and choose self storage as a way to keep possessions that are still a part of our lives. Looking for a helping hand, click here to get in touch.