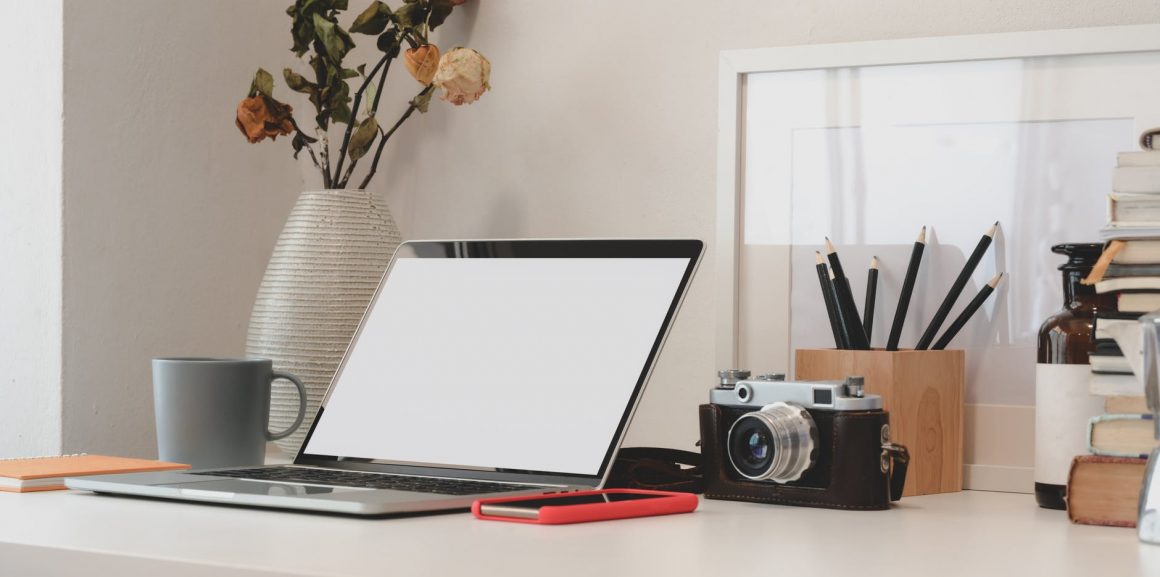 Working from home is becoming more and more popular, and it certainly has its perks. Creating space for work may be a struggle at first, but with self storage units you won't have to worry about rearranging your house just to find that extra bit of space. At an affordable price, you can improve your personal storage space to get the full benefits of working from home. We have some top tips on maximising your work space to take away the stress of the move from office to home:
Creating a dedicated work space
Clearing out space to create an at-home workstation is the first step to getting the best out of working from home. De-cluttering your house shouldn't mean you have to throw things away. Instead, Store and Secure are able to provide the perfect solution for both business storage and personal storage. We make sure that you don't need to sacrifice your belongings to be able to create your ideal home office. By creating a space for yourself with some extra storage you can work without distraction, and without the worry of not having enough room for your work set-up!
Big space for small businesses
We understand that for many entrepreneurs or self-starters, flexible and accessible storage is often necessary. Our Store and Secure Basingstoke facility works alongside hundreds of local organisations to provide business storage. Working from home may be essential when starting a business, so having extra storage can make your work life that little bit easier. We even provide you with all the packing materials you need to help with the move.4
Get inventive with some DIY
If you have found yourself newly working from home, this is a perfect opportunity to start getting creative! Transform your old office furniture with bright paint to give it a new style, or give it a polish to get it looking brand new. If you've got some old shelves, try mounting them to the walls so all of your work is in one efficient and easy to reach place. If you are striving for a more minimalistic look, move any old or unused furniture into storage so you can get use out of it at a later date. Affordable storage will allow you to temporarily move any furniture to a safe location until you're ready to use it again, with access 7 days a week and storage units up to 400sq ft.
Don't forget to take a break
When working from home, it can be easy to forget to actually take a break. Take your home office one step further by creating a dedicated break space! Whether this is in the kitchen, garden or living room, stepping away from your work space will help you to keep productivity high and stay motivated. Why not try clearing out a small room and transform it into your very own break room? By shifting some items to our self storage units, you can create space for eating lunch or even just a 5 minute break. You don't need to make any long term commitments with our storage units, which means you can change up your break space whenever you like by moving items in and out of storage. Try adding a coffee machine and a comfy chair and you're good to go!
Winners of the Self Storage Association (SSA) Independent Operators Best Facility award in 2014 and 2018, we aim to make storage solutions as simple as possible. Find out more about what Store and Secure offer to turn your ideal workspace into reality. Call our friendly team at 01202 520 220 (Bournemouth) or 01256 444 455 (Basingstoke), or email us at info@storeandsecure.co.uk. You can also visit our website to get a quote.