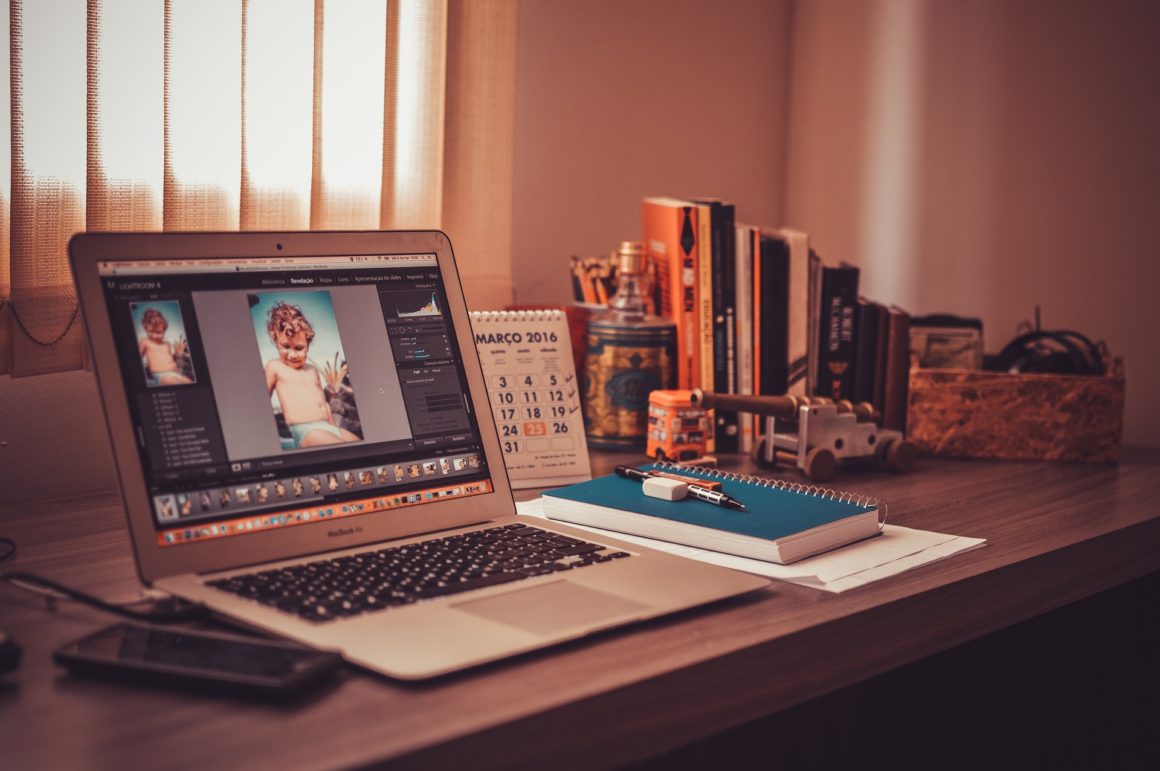 Working from home is an increasing part of modern life. Despite many people seeing offices as a thing of the past, working in office accommodation has a range of hidden benefits. Here are a few reasons why working in an office is better than working from home.
Structured routine
The morning commute, work attire and office environment provide great structure for a job. This gives employees a more disciplined approach than working from home and results in a more productive working day. To gain this structure for yourself, why not rent one of storage company Store & Secure's serviced offices in Bournemouth or Basingstoke?
Less personal environment
If you need to meet with colleagues or clients often, doing this face-to-face rather than over Skype is best. Whilst allowing you to properly gauge people's emotions, 'real life' conversations don't come with the hiccups of technology. For office accommodation in Bournemouth and Basingstoke, Store & Secure have the best available properties.
No more distractions
The home is full of distractions. Whether it's the temptation of the television or friends and family, concentrating when working from home is hard. Investing in office accommodation therefore is the best way to work most effectively, with storage company Store & Secure offering a range of offices in Basingstoke and Bournemouth to fit all needs.
Work without the mess
Working from home can take up lots of space in the house. Using office accommodation however, such as Store & Secure's office accommodation in Basingstoke and Bournemouth, provides ample space for work whilst ensuring your work life doesn't cross into your home life.
The pressure is off
Unlike a standard office environment, working from home means there's no outside pressure to be busy. This decreases productivity and is likely to result in a bad work ethic in the future. Prevent this by moving your company into a serviced office in Bournemouth or Basingstoke.
For more information on Store & Secure's range of services, including business storage in Basingstoke, packaging materials in Basingstoke and self storage in Bournemouth, contact us on 01202 520 220 (Bournemouth) or 01256 444 455 (Basingstoke).