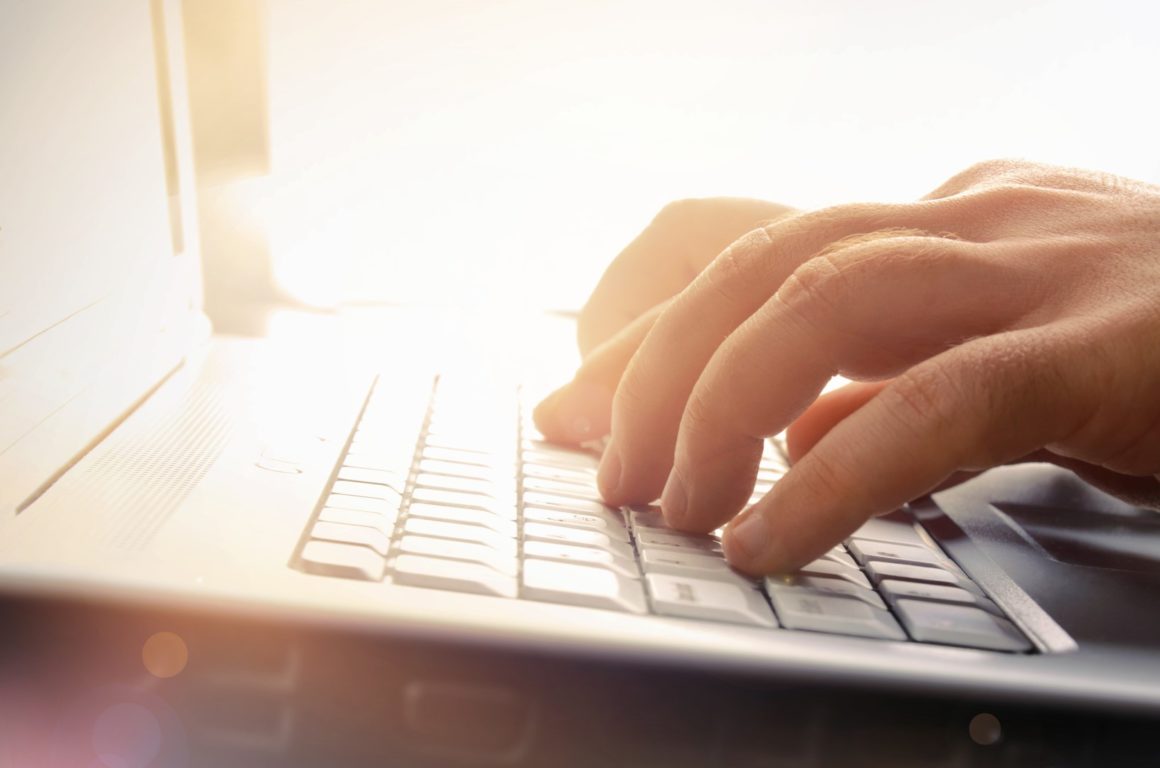 A disorganised workplace is an unproductive workplace. It's problematic to work in, unattractive for potential clients, and wastes precious time spent looking for files and inventory. It can be challenging, especially for start-ups, to make the jump to a larger office and big businesses struggle with having the space to expand their inventory. With such a booming business centre, Basingstoke is a prime location for these problems to occur and thankfully, business storage in Basingstoke from Store & Secure is here to help!
Not yet convinced? Read our four reasons to find out how business storage in Basingstoke can benefit your business:
Business storage helps to create space
If you're an online business based in Basingstoke, stock or inventory will take up most of your space. Imagine the possibility of a clear, uncluttered office and an entirely separate space for stock and inventory! Surplus and seasonal stock especially have no place in the office and can be conveniently placed in our business storage in Basingstoke.
Declutters the office
Good business practice recommends that any important paperwork is kept for five years, yet keeping old stacks of paperwork and filing in the office will make it untidy. Archives, marketing materials, technology and furniture that is not currently needed are best kept in a safe and dry storage facility. Best of all, there's a secure shredding service in Basingstoke at Store & Secure, just steps away from your business storage!
It's easily accessible, cost effective and efficient
As your business expands, so will your need for space. Employees require a considerable amount of square feet, as will your stock if you're an online business. Moving offices is increasingly expensive, whereas our business storage units are available from 3 sq. ft. to 1,500 sq. ft, so that it's more cost effective and easier to upgrade or downgrade. Find business storage starting from £5 per week!
Additionally, we're located in Houndsmill, a prime business area in Basingstoke, so you can access Store & Secure business storage in Basingstoke quickly and easily. We're only 6 minutes from the railway station and straight off the exit from the A339.
It's safe and secure
We're called Store & Secure because secure business storage in Basingstoke is our main priority. We understand how important your business is to you, which is why we have state of the art CCTV, staff on site 7 days a week and the only key to your storage unit will be in your hands.
Start to unclutter and organise your business today with business storage in Basingstoke from Store and Secure. Get a quote now or call us today on 01256 555 455 to speak to a member of our friendly team.