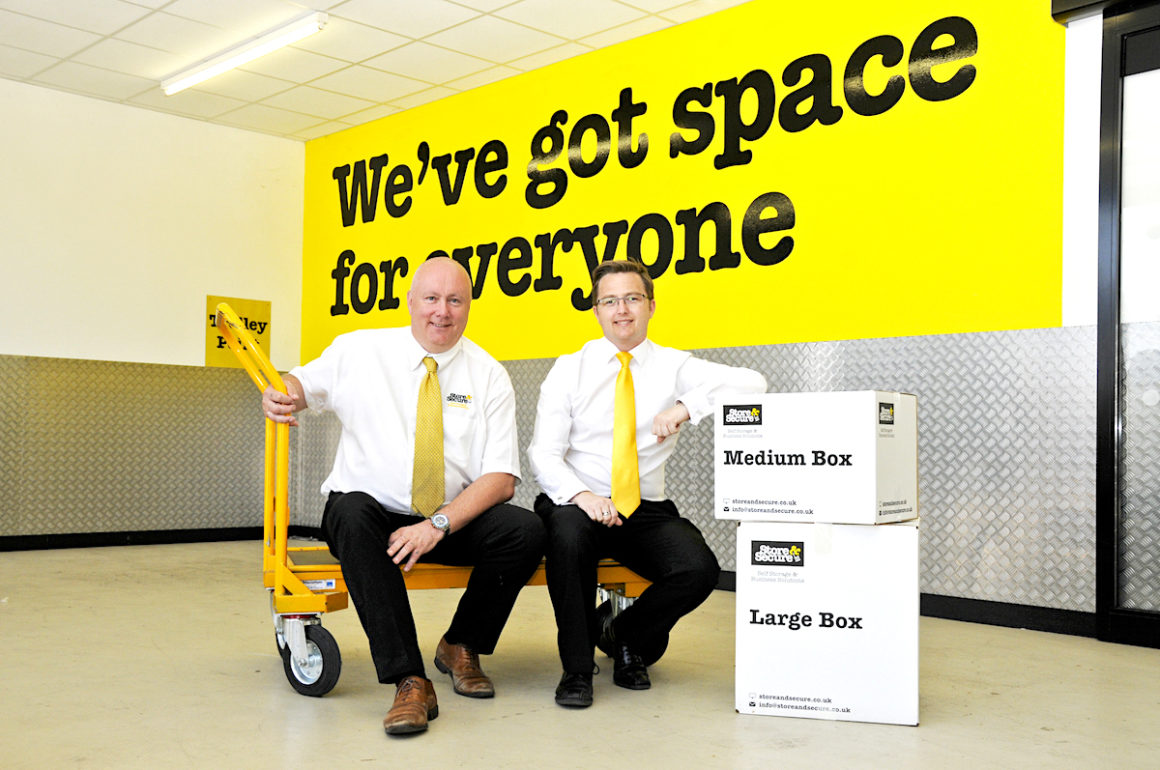 Whether you're moving homes, resizing your business or you are just looking for extra storage space, there are a number of factors to consider when deciding which storage company is right for you. It is important to choose self storage units that have the accessibility, security and convenience you need for a simple and stress-free process. Read our guide and learn what to look for when finding personal or business storage in Bournemouth or Basingstoke that is suitable for you.
1.       Size
Size is a considerable factor when searching for the right storage company. You may be looking for extra storage to store just a few items to de clutter your home, or you may be looking to put most of your belongings in storage whilst you move house. Whatever your application, make sure you choose the size that is right for you. By choosing a storage space that is too small, it can be difficult to move around the unit and unpack or move items freely. Remember that you need a little extra space around your items so you are not shifting boxes in a cramped space. Be sure to use sturdy boxes when packing so you can stack your items and minimise the space needed and fill the boxed to capacity to prevent them tipping.
Our self storage units in Bournemouth and Basingstoke are perfect for both short term and long term solutions. If you are looking for longer term storage and may be adding items along the way, make sure you factor in additional space. At Store & Secure, we offer lockers for just a few items all the way up to large-scale business units to ensure you can choose the right amount of space for you. Take a look at our size guide so you can get an idea of how much space you will need.
2.       Location
The location of your storage unit will have an effect on the accessibility and convenience of your storage solution. Choosing self storage units relatively close to your home or business is ideal if you want regular access to your items to reduce time and cost spend travelling to and from the storage facility. Learn about Store & Secure facilities in Bournemouth and Basingstoke for convenient local storage units near you.
3.       Accessibility
Location is important in terms of easy accessibility for you, but accessibility of the storage facility itself is equally as important. If you want frequent access to your personal storage in Basingstoke and Bournemouth, it is good to opt for a storage facility that is open 7 days a week. Choosing self storage units that offer services and support can be extremely beneficial to achieving an easy and efficient storage experience, so you may want to go for a facility that has a customer service team on hand to help.
4.       Security
It goes without saying that security is a big factor when considering which storage facility to go with. You need to be sure that your items will be well protected, so ensuring that your business storage in Bournemouth and Basingstoke have security systems in place will give you the confidence that your items are safe and being monitored. Security doesn't stop with your storage units – you also want to ensure that the facility itself has some kind of security system. At Store & Secure, safety is our number one priority, which is why our premises have an advanced alarm system and smoke detection alarms. You will be the only one with a key to your unit, and we also make sure that everyone has to sign in at reception as part of our security promise.
Find out more about  our personal and business storage in Basingstoke & Bournemouth that is secure, convenient and flexible. Choose Store & Secure today as for self storage units in a range of sizes. Call our friendly team at 01202 520 220 (Bournemouth) or 01256 444 455 (Basingstoke), or email us at info@storeandsecure.co.uk to get a free quote.