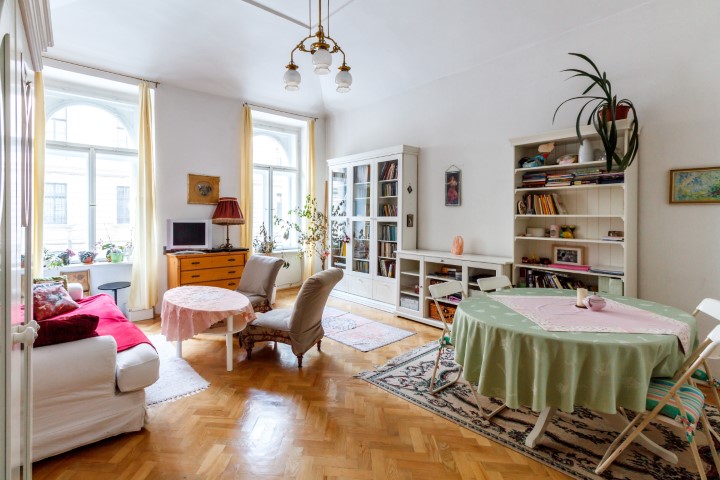 Struggling to keep your sanity with the mess in your university room? We know storage can be an issue, but not to worry. We've put together a list of 5 great ways you can effectively maximise your space at university and make the space seem bigger.
1. Self-Storage in Bournemouth
If you brought lots of items with you from home, you can take the non-essential items and keep them safely stored in our self-storage units in Bournemouth. A cost-effective option for storing your seasonal clothes and other items all year round or when you go home during the holidays.
2. Under-Bed Storage Units
If you're lucky enough to have under bed storage, this one is for you. Most beds provided (especially when you move out of halls) will have empty space underneath. Make the most of this space by investing in some plastic drawers with roller wheels to store clothing, shoes and any other items you can store out of sight.
Re-decorating and making a mess at home? Save some space and try our self-storage in Basingstoke to save some space.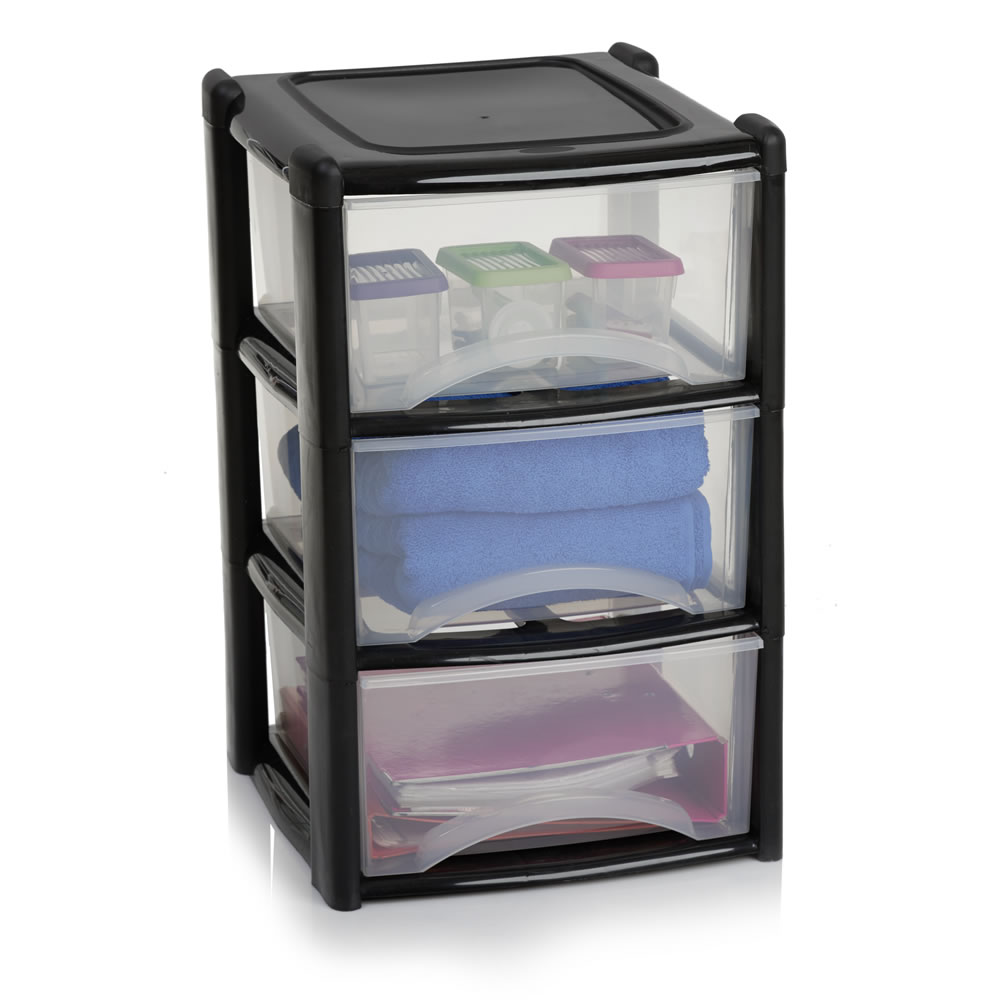 Source: Wilko.com
 3. Storage Units with Drawers
Throughout your studies you'll accumulate a steady stream of text books, papers and other important things you may not read as much as you should. A 3-drawer self-storage unit can fit nicely in your room or under your desk and keep those odd bits stored for when you need them.
4. Pin Board
Assignment briefs, checklists and research documents can easily clutter your desk in your university bedroom. Keep those papers organised, stored (but still in plain sight) by pinning them up on a magnetic or cork pin board.
5. Wall Mirrors
You can create a more spacious illusion in your bedroom with a wall mirror or two hung up over boring wall space. This also makes getting ready to go out that bit easier!
Want to find out more about our student storage in Bournemouth or business self-storage? Check out our business storage units in Bournemouth and business storage units in Basingstoke. If you have any other questions about our self-storage units, feel free to contact one of our friendly team members on 01202 520 220 (Bournemouth) or 01256 444 455 (Basingstoke).