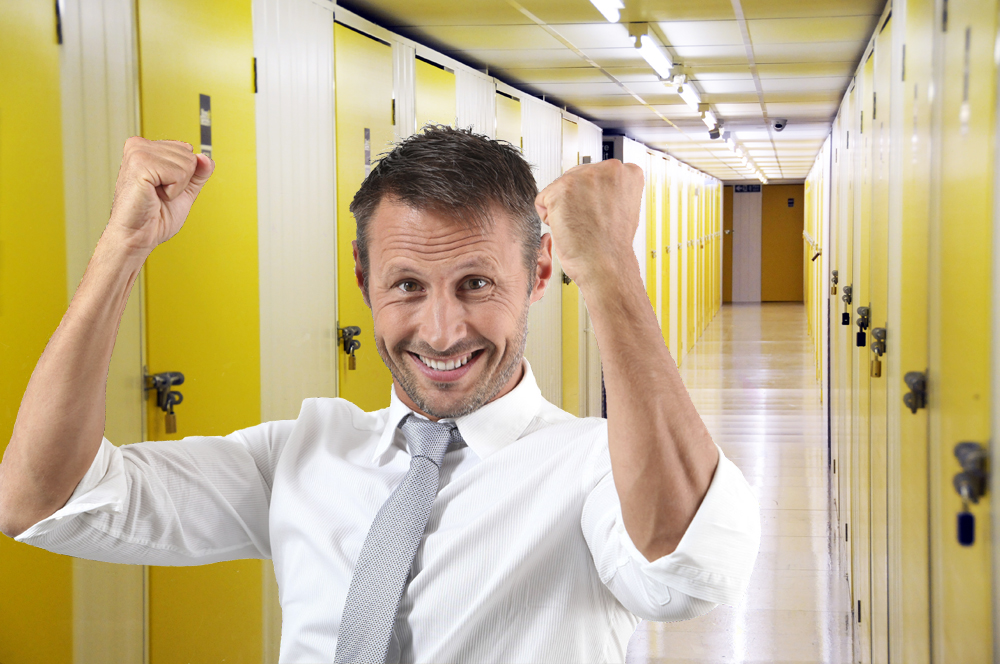 Take a look at this list of benefits we offer your Basingstoke or Bournemouth business… it's huge! Of course we provide flexible storage space for your stock – and can even hire you office space in our business suite – but there are loads of ways we can help your business become more profitable!
STORAGE: You can have as much or little space as you need, and can keep changing to suit the ebbs and flows of business in Bournemouth and Basingstoke
STORE ANYTHING: Stock, office equipment, surplus, tools, returns, archives…
GOODS IN AND OUT: We'll receive your deliveries and ensure your despatched are sent safely. A free service for storage customers.
OFFICE SPACE: High-quality, serviced offices in Bournemouth to rent and offices to rent in Basingstoke, ranging from 100 to 1000 sq ft…
24/7 ACCESS FOR TRADESMEN: External lock-ups in our secure compound can be accessed at any time, day or night. Great for tradesmen's tools, equipment and materials.
SECURITY: The safety of your storage is our top priority and take it very seriously.
MAILBOX POSTAL ADDRESS: Our PO box mail service is a great option for home businesses, small business and start-ups in need of the credibility of a business address.  read more
So there it is… every reason for you to consider Store & Secure to help you build your business. Call us on  01202 520 220 (Bournemouth) or 01256 444 445 (Basingstoke) for office storage in Basingstoke and Bournemouth or e-mail us today!