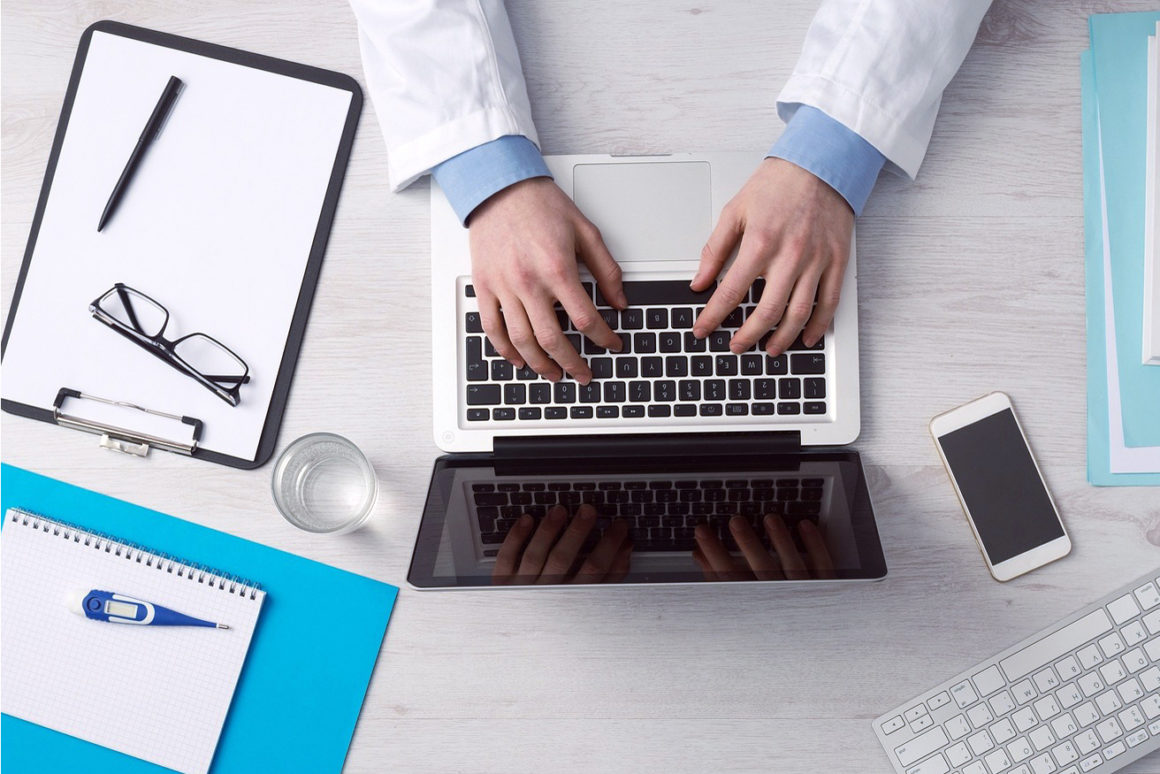 It's an unfortunate but a rather common mistake to make. Businesses underestimate their potential growth, and get stuck in a long and expensive lease. It's essential to make the step from home office to commercial, in order to give a professional impression and your staff access to facilities they need – which is why we are here to help! Before you take the plunge, consider our tips on how to give your business space to grow:
Location, location, location
It's become an irritating phrase but nevertheless is a factor that is of the utmost importance. Your location affects almost everything; from internet access to the happiness of your employees. Think carefully about locations with great accessibility, transport links and traffic.
Ideally, an office location should be within walking distance of shops and places for lunch, a post office, bank and recreational area. Look up where companies with desirable potential partnerships could be made – you never know how useful a neighbour may be! Also, don't forget about parking.
Our serviced offices in Bournemouth and Basingstoke both have ideal locations for your business and its employees.
Pick a place with space
Regularly calculate how much space you need for the best possible outcome in 2 to 3 years, depending on the lease. If it's a team of 2 now but a potential 5 in the future, ensure you have enough space to comfortably fit 3 to 4 and 5 at a squeeze so that you're never forced to leave a lease early, or worse, cast-off an employee. The office should have a kitchen, bathroom, parking and a meeting room depending on your requirements.
Technology
Budgeting is also essential when it comes to technology. It's estimated kitting out an office for 1 employee can cost up to £1,000 pounds. If this is the case, save before it happens so you're always ready. From computers and telephone systems to enhanced broadband speeds – this running a business can be quite tricky.
The good news is that Store & Secure have done this all for you! With serviced offices in Bournemouth and Basingstoke, we can cater to your growing business with furnished offices of various sizes, parking and technology. We can cater to businesses who are looking to expand their team, with 100 to 1000 sq. ft. available plus the benefit of on-site self storage in Dorset.
Get in touch with us to find out more about our offices to rent in Basingstoke and Bournemouth on 01202 520 220 or 01256 444 445 or drop us an email.