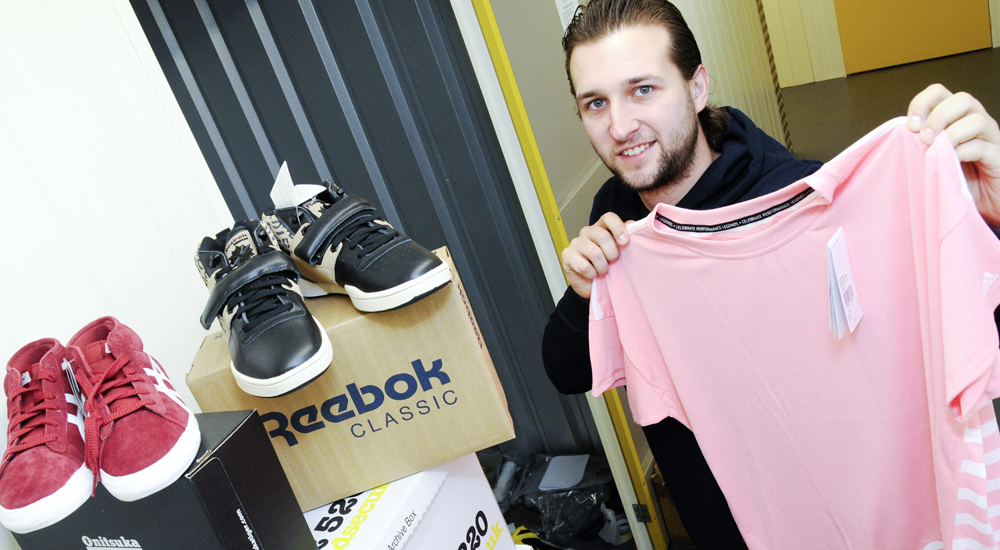 We're all guilty of getting to the point where your closet is bursting at the seams, and it's not particularly organised either! Party dresses, dinner suits, ski coats and the like are crumpled in the corner amongst that t-shirt you just can't find and you feel that a day's shopping for new outfits will do the trick. Before you go spending all that money, use that day constructively and think about household storage in Basingstoke and Bournemouth with Store & Secure. As a self-storage company we are familiar with seasonal household storage and the benefits behind it. Here are a list of do's and don't for sorting your clothes and storing them:
SORT
DO grab every item of clothing you own and separate them into three piles of donate, winter and summer.
DO then lay them out into categorised piles: t-shirts, jeans, skirts, pyjamas, workout gear etc.
DON'T just crumple them into two disorganised piles, as it will take you twice as long to unpack them and place back into your wardrobe when the season changes.
STORE
DO wash before you store them.
DON'T pack them dirty to prevent fibre damage, permanent stains and pests.
DO pack them into airtight plastic boxes with sealable lids as this inhibits insects, moths and moisture from damaging your clothes with holes, dirt and mould.
DON'T fold coats into household storage boxes as the material will crinkle.
DO use a wardrobe box and a non-rusting coat hanger for coats and special items.
Choose a reputable self-storage company in Bournemouth & Basingstoke like Store and Secure for your seasonal household storage. When the seasons change, it's easy to drop off your current clothes and pick up upcoming seasonal clothing that will have been stored in a cool and dry personal storage room.
To find out more about Store and Secure's home storage in Basingstoke and Bournemouth, please call 01202 520 220 (Bournemouth) or 01256 444 445 (Basingstoke) or email info@storeandsecure.co.uk.