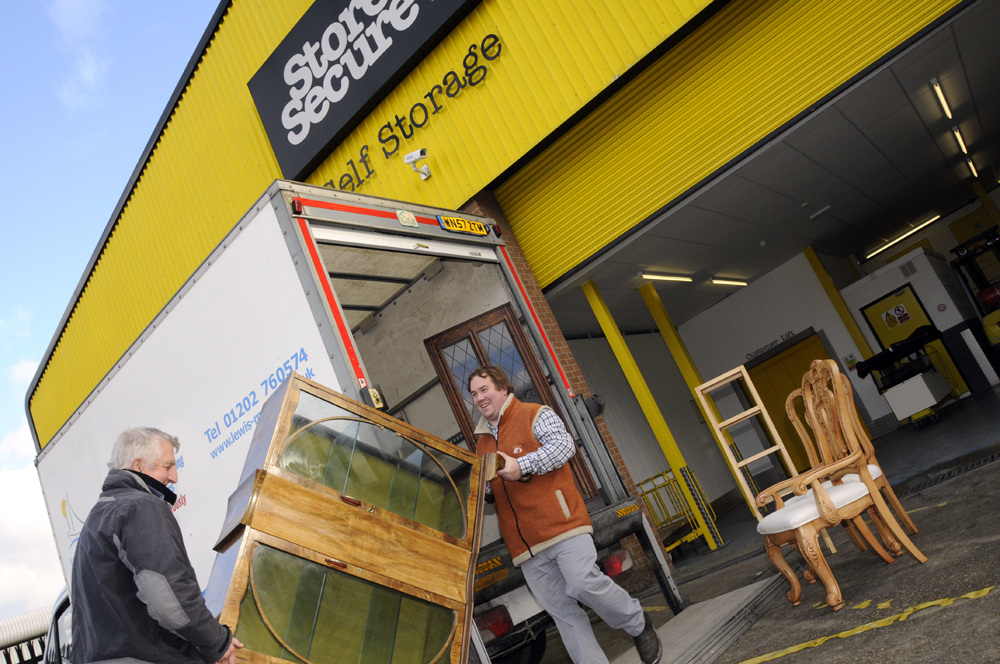 As an online, e-commerce business, operating from home can be hard work. Whether it's the lack of professional image when meeting clients and associates, or the wall-to-wall mountains of stock in your living room, trying to grow a business from home is a slippery path. Storage company Store & Secure offer a range of serviced offices in Basingstoke and Bournemouth to solve these problems. So why should you move into a serviced office?
Storage right next door
If your business needs everything running smooth from day one, operating your business and keeping your stock all 'under one roof' is the best way to ensure this. Store & Secure's storage and office packages provides online businesses with serviced offices, alongside container storage in Basingstoke or Bournemouth to give your business everything it needs in one place. Not only does having your stock nearby allow you to efficiently pick and record stock without travelling to a separate warehouse, but your downtime transporting stock is non-existent.
Snowgum Enterprises Ltd, an online homeware retailer, said 'As a storage solution for my business Store & Secure has enabled me to grow my business without getting bogged down with all the overheads that I would have to pay were I to rent my own industrial unit… All in all, a great company that's well run, efficient and safe.' Read more testimonials for Store and Secure here.
Dedicated reception area and receptionist
We've all been there: you sit home all day waiting for a delivery and the minute you run to the shop you've missed it. These kinds of mistakes can harm your online business, renting one of storage company Store & Secure's offices in Basingstoke or Bournemouth provides you with a dedicated reception area who will sign for your stock on your behalf.
Expand to your needs
With all businesses experiencing their fair share of busy periods, ensuring your business has sufficient storage to cope with your increased supply is crucial. In Store & Secure's office and storage package, you can easily rent extra storage for when you need it, ensuring your serviced office in Bournemouth or Basingstoke remains clutter free.
Complete with free parking, 24/7 CCTV alarms, and range of storage sizes, choosing Store & Secure for an office to rent in Basingstoke or Bournemouth as well as for your storage needs is undoubtedly the best way to grow your online business. For more information, send us an email at info@storeandsecure.co.uk or contact us on 01202 520 220 (Bournemouth) or 01256 444 455 (Basingstoke).