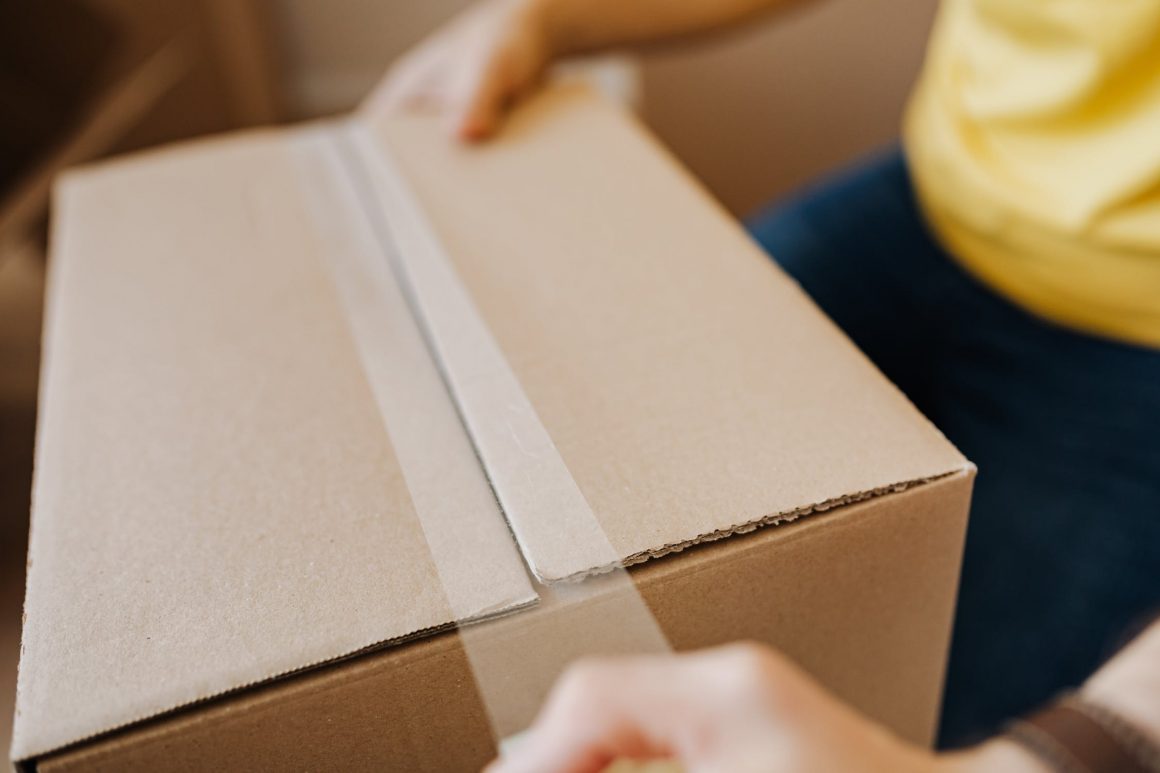 When looking for business storage, flexibility is one of the most important aspects to consider. It doesn't matter if you're a start-up or a well-established company, having flexibility with your business storage space helps to eliminate some of the daily worries when growing your business. But how exactly will your business benefit from self-storage with Store & Secure? Here are 4 reasons why our business storage services are the perfect solution for your business.
1. Upgrade (or downgrade) whenever you need to
With Store & Secure, you have the freedom to change the size of your business storage space, up and down. Businesses expand and evolve all the time, and your self-storage space needs to accommodate this growth. So whether you're looking to safely store your e-business stock or important documents, or simply require somewhere to keep office furniture while decorating, we offer a variety of business storage units in different sizes that can be easily swapped to suit your needs. There's also no penalty if you scale up or down; we're here to help you get the best out of your business self-storage space.
2. No long-term commitment
We understand that situations change, especially when it comes to running a business. Unforeseeable events may occur meaning you need to extend, reduce or end your business storage period at short notice. That's why our contracts are completely flexible and you're never tied in. Every business is unique, and whether you're looking for a short-term or long-term solution, our business storage units are ideal for any business, large or small. You can rent a space for as little as a few weeks; it's entirely up to you and your needs.
3. Cost-effectiveness
Our range of sizes makes storing with Store & Secure incredibly cost-effective, which is always a bonus for business owners. With so many sizes to choose from, and because we offer flexible contracts, you'll only ever pay for the storage space you need. Keeping costs down can be a priority for most businesses, and our business storage spaces mean that you'll receive tailored storage without business rates, utility bills or security bills; everything's already included in the monthly invoice. The only thing to consider is insurance, but we can help with that too. No matter the size of your business; we have a self-storage space for you.
4. Easy access, 7 days a week
The most important thing when it comes to business storage is accessibility. The last thing you need when moving items in and out is no room or equipment to do so, or loading bays and adequate parking. Our award-winning business storage units have large lifts, wide corridors, trolleys and pallet trucks, as well as free parking and loading spaces to assist you with keeping your business running as smoothly as possible. We're also open 7 days a week with helpful staff on-hand to help during opening hours. The clue is in the name; business self-storage spaces mean you have full control over your goods.
Looking for business storage in Bournemouth or Basingstoke?
Contact us for an instant quote today or get in touch to find out more about the business storage services we offer. You can call us on 01256 444 455 (Basingstoke) or 01202 520 220 (Bournemouth). Our friendly team are here to help you find the most suitable size unit for your business, at the best price. And if you find a better offer, we will match it!