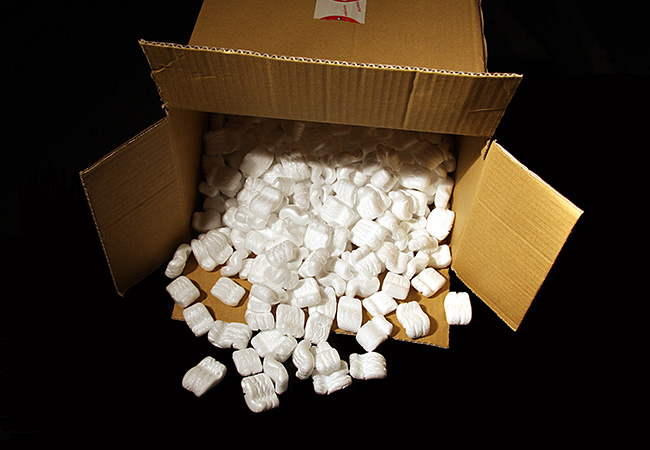 As a double award-winning self storage facility we know a thing or two about storage, which is why we always take the time to talk to our customers to find out exactly what they need from our self storage units. We have a number of self storage hints and tips and some self storage advice that should help make things easier when you do start to pack up your items.
Our advice for self storage:
Make sure you've got all your packing materials before you start. There's nothing more disheartening than starting a really big job like packing your things to be moved into self storage and realising half-way through you don't have enough tape, labels or boxes. Take a look at our Box Shop to stock up on the essentials, such as packing and moving boxes in Bournemouth & Basingstoke.
Always use boxes, never bags. Bags can harbour moisture, which is the perfect breeding ground for mould and other nasties. They're also not that secure; bags can be squashed and ripped among other things.
Keep all of your electronics together and by that we don't mean dump all the wires in a box. If you keep all your electrical components in one place, they're less likely to be damaged.
Drain your appliances two days before storage. This includes fridges, freezers and washing machines. Make sure that you store them with the doors wedged open so they're aired at all times.
Cover the ground of your self storage unit with a dust sheet. This is to make sure that any furniture or large items don't get scratched or damaged as they're transported in and out of your unit.
Wrap chair legs with bubble wrap to protect them. It would be a big shame if your wooden furniture was damaged in transit so prevent it before it happens!
For more self storage hints and tips or self storage advice regarding anything from furniture storage to how to properly store clothes, give our friendly team a call on 01202 520 220 or fill in our contact form.