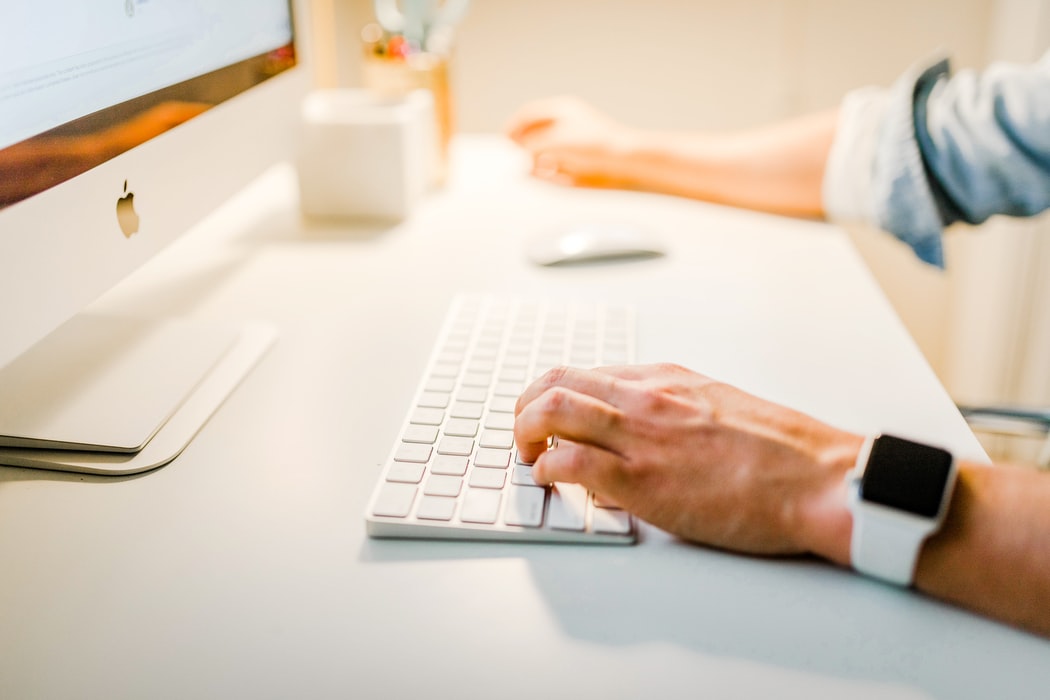 For many small business owners and start-ups, renting an office space can feel like a big jump. But there are several benefits to renting a serviced office space, whether you're looking to uphold a more professional image or require additional room as your business expands. Here are four reasons why choosing to rent serviced offices could be the right course of action for your business.
1. Low-risk company expansion
As your business grows, so does the need for more office space. Renting a serviced office space means you can flexibly expand your business without the risk of investing too much money upfront. Whether you are taking on more staff and need a working environment for your team or simply wish to appear more professional to clients and customers, Store & Secure office accommodation in Bournemouth and Basingstoke is ideal for anyone looking for an office. We understand how businesses change and can scale up and down; that's why our office spaces are available in a variety of sizes and can be rented on a short or long-term basis.
2. All the office essentials
Arguably one of the biggest advantages of renting a serviced office space is that all the necessary office essentials are usually provided. From office furnishings to ready installed tech equipment, a rented serviced office space removes the additional stress of having to invest in office supplies or building work.
At Store & Secure our office spaces are equipped with all the office essentials including heating and air-con, CCTV and smoke detectors, desks, chairs, phones and fully stocked kitchens and bathrooms. We also have a dedicated reception area that can accept packages for you and provides a professional place where you can collect visitors.
Need business storage? Our office accommodation is located onsite of our highly secure self-storage units which means you can be situated close to your stock equipment or archive document storage, making the day-to-day running of your business that bit more manageable. Read more about how to use self-storage as a start-up business.
3. More cost-effective than buying
Although there are many benefits to buying an office space, for many small businesses the cons far outweigh the pros. Renting serviced offices means your money is not tied up in real estate and you can more easily respond to market opportunities and invest elsewhere. What's more, is your ability to borrow funds is not as limited as with buying office space.
Like any property ownership, it comes with inevitable management and upkeep which is can be costly and time-consuming. Rented offices offer you the time to focus solely on running your business. And with offices available to rent in Basingstoke and Bournemouth, you can find yourself situated operating from a great office location – with onsite parking available!
4. Cleaning and maintenance included
The biggest difference between a standard office space rental and serviced office space rental are cleaning and maintenance services. Just like saving money buying office supplies, there are a whole host of jobs that need to be kept on top of when providing a work environment for your team.
At Store & Secure we manage all cleaning and maintenance for your office so you don't have to. That means there is no need for you to pay for external companies – it's all included in our monthly fee. Just another thing less for you to worry about when managing your business! Find out more about why our office accommodation in Basingstoke is ideal for small businesses.
If you're looking for offices to let in Bournemouth or Basingstoke, Store & Secure professional serviced offices are could have the office space you've been searching for. Get in touch with us today to find out more and get a quote. You can call us on 01256 444 455 (Basingstoke) or 01202 520 220 (Bournemouth).