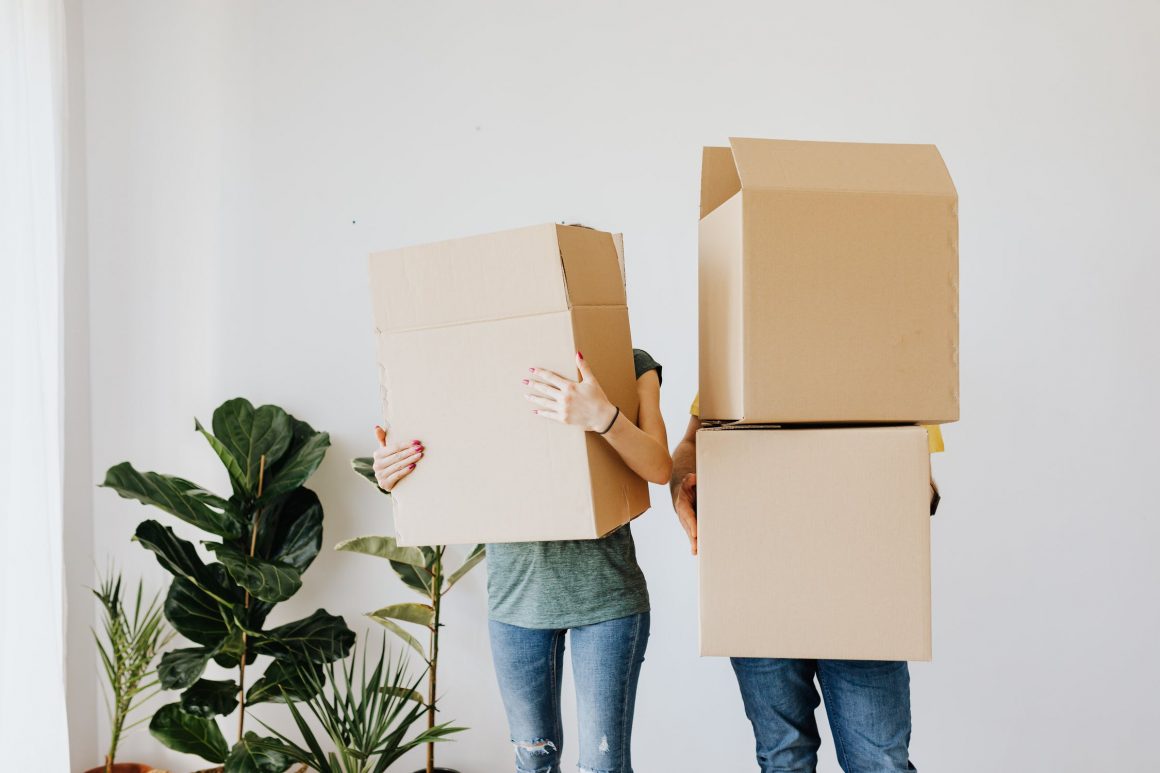 Self storage is the ideal solution for storing furniture, whether you are moving to a new house, a student going home for summer, or you are holding onto items for the future. There are many reasons you might need to store furniture and preparing your furniture for storage correctly helps to avoid any damage. Here at Store & Secure, we have put together our top tips on how to store furniture in storage.
Clean your furniture
The first steps on how to prepare your furniture for storage is to give it a thorough clean. If you can disassemble your furniture, even better! Cleaning each piece of the furniture before it goes into storage saves a job in future. If you skip this step and leave any residue of dirt and then store it for a period of a time, it could lead to permanent damage. Follow the steps below to get your furniture as clean as possible:
Remove dust using a non-abrasive, dry cloth. Microfibre cloths work well for quickly picking up any dust and grime.
Vacuum upholstery to remove any crumbs or dust and then apply a high-quality leather cleaner to any leather materials.
Polish metal components on your furniture to prevent oxidisation. Use equal parts white vinegar and water or a good quality metal polishing paste for best results.
Prepare wood furniture for storage with a suitable wood cleaning product. Do not use all-purpose cleaning sprays as they can cause damage to wooden materials.
Drain freezers, washing machines and refrigerators two days before storage and store them with the doors wedged open.
Cover your furniture
Our self storage facilities at Store & Secure are purpose-built, meaning they are designed to prevent moisture and provide the ideal conditions for storage. For extra peace of mind, you may wish to cover the floor with plastic sheeting to prevent any moisture from reaching it. To protect your furniture from dust, use old sheets or plastic wrap. If you aren't sure how to cover furniture for storage, a member of our team will be happy to help.
Pack furniture with self storage boxes
Packing your furniture in self storage boxes not only protects it from dust and scratches but also keep things organised. At Store & Secure we provide a range of high-quality self storage boxes to keep your furniture safe. We can also supply you with all the essential packing supplies, including:
Bubble wrap
Packing paper
Packing tape
Furniture covers and more!
Protect glass furniture
If you are storing a glass item of furniture, you will need to take extra precautions. Firstly, wrap the glass in packing paper, then cover in bubble wrap and place in a box labelled 'fragile'.
Know how to stack furniture in storage
Before you get over excited and start moving your furniture into storage, consider the ways you can maximise the space available. The best way to make the most of your unit is to stack furniture from the bottom and stack upwards, with heaviest items on the bottom layer.
We recommend leaving an aisle in the middle to walk through furniture, so you can see everything in storage. We also advise customers to create an inventory of the furniture you are storing. Keeping an inventory is particularly useful when moving house or if you are renovating your home. Not only does it keep a record of what is in your storage unit, but it is also a good way to reflect and decide whether you want or need an item when the time comes to take it out of storage.
Does furniture get ruined in storage?
If stored correctly in a purpose-built self storage facility, your furniture will not get ruined. To avoid any damage occurring during furniture transportation, we recommend hiring a 'man with a van' for the day and dropping it off directly at one of our convenient loading bays. Once you arrive, we can provide you with heavy-duty trolleys to avoid any unnecessary heavy lifting.
At Store & Secure you can be sure your furniture is in safe hands. We provide 24/7 security and have installed the latest fire and burglary alarm systems to ensure maximum security. To further reduce the risk of theft, we also require customer ID and proof of address before allowing anyone access to a storage unit.
Use the right size storage unit
With a range of self-storage options available from lockers to 1000 sq. ft units, you'll find the right sized unit for your furniture at our storage company in Bournemouth and Basingstoke. Our storage solutions are available for long and short-term purposes and can be upgraded or downgraded at any time, ensuring you only pay for what you need.
Looking for furniture storage in Bournemouth or Basingstoke?
Get an instant quote now or get in contact to find out more about the storage services we offer. You can call us on 01256 444 455 (Basingstoke) or 01202 520 220 (Bournemouth). Our friendly team are always on hand to help you find the right sized unit for your requirements, at the best price. If you manage to find a better offer, we will match it!